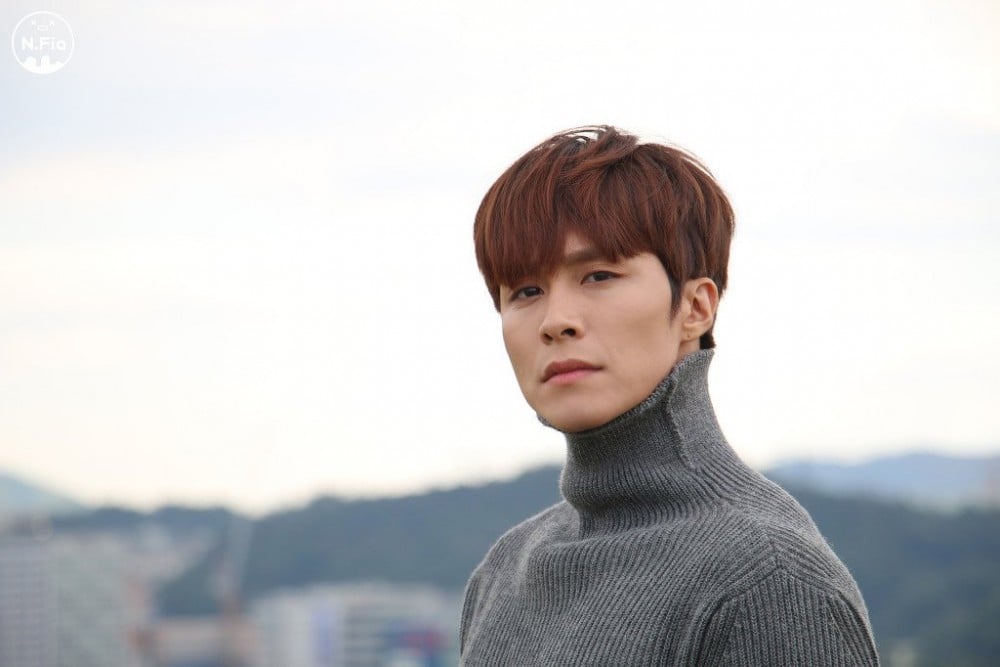 Following the dating and attitude controversy that is surrounding N.Flying's Kwangjin, fans continue to show their dissatisfaction on how FNC is handling the issue. After getting no explanation and an apology, the fans are coming together in creating a post on Pann with the goal of reaching as many people as possible to judge the issue.
Fans Call Out N.Flying's Kwangjin For Rude Behavior Towards Female Fans and Fellow Members
Through the post, fans are providing their testimonies and evidences. Fans are pointing out that Kwangjin shares every private information about N.Flying, including their private chat room, to his girlfriend. The fans also recalled that Kwangjin has repeatedly said he doesn't like being in N.Flying and wants to leave once he got a chance. One fan pointed at how she was feeling sad when she told Kwangjin during a fansign that she was having a hard time after going through a dating abuse. Instead of giving the fan an advice, Kwangjin said that there's no way someone would be abused if she wasn't a prostitute. Another fan said how she was feeling uncomfortable when Kwangjin suddenly slipped up her legs in between his thighs. Fans also are showing their dissatisfaction over Kwangjin who often comments on fans and members looks, including their manager, whom he forced to follow his diet for being fat. Japanese fans are also expressing their sadness over how Kwangjin said he hated Japan and felt irritated when he saw Japanese trainees at the company.
The fans claim that they can no longer keeping Kwangjin's behavior a secret after finding out that he and his alleged girlfriend are trash talking both N.Flying and the fans. Currently N.Flying Korean fans are spreading the Pann article and doing hashtag event on Twitter using
#팬기만_권광진_탈퇴해
(Kwon Kwangjin, please leave),
#팬싸_성추행_권광진_탈퇴해
(Kwon Kwangjin The Sexual Harasser, please leave) and
#개펜씨_엔플라잉_살려줘
(FNC please save N.Flying) in order to get a feedback from FNC and Kwangjin, and if possible removing the bassist from the band.