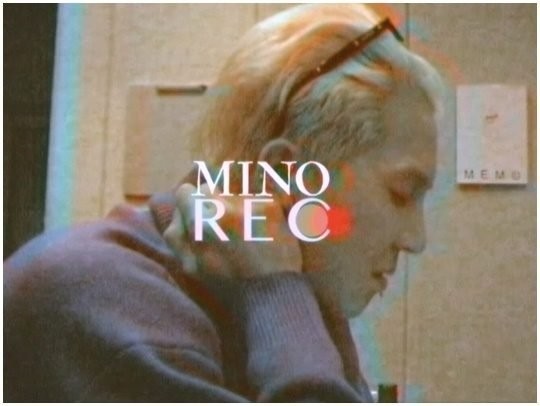 Winner's Song Min Ho released a self video of 'XX'.
In his own 6mm camera he purchased, he shot a video of his 'FIANCÉ' in progress. In addition, he can be seen recording his song 'Her' in his album 'XX', and directing Yoo Byung Jae who featured in his song 'HOPE'.
He is also seen planning carefully for his album 'XX' while on a world tour with his Winner members. The video showcased both his special and ordinary life.
Song Min Ho won 1st place on Mnet's M countdown, MBC's Show! Music Core, and Inkigayo with his new song 'FINACÉ'.