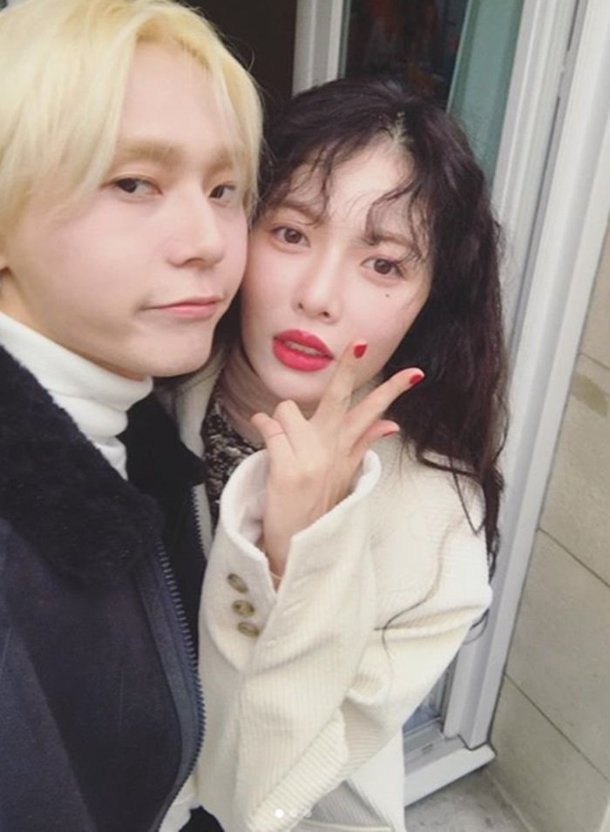 HyunA and E'Dawn showed off their close affection for each other once again.
E'Dawn posted a few pictures of him with HyunA on his Instagram. The pictures showcased close contact with him and his girlfriend and a bright smile of the sweet couple.
Earlier, HyunA and E'Dawn left to take a couple pictorial in France. After the termination of their contract with their entertainment, they attended the brand photo wall event and showed confident in their public relationship.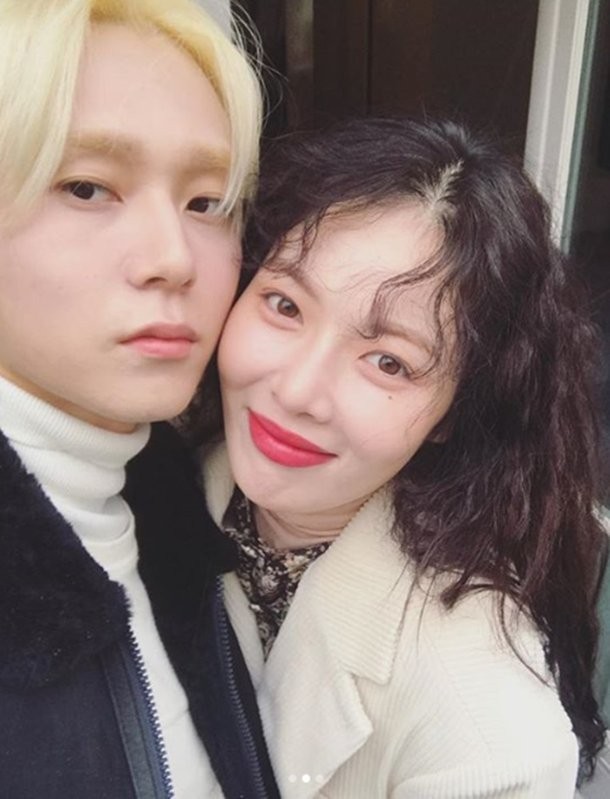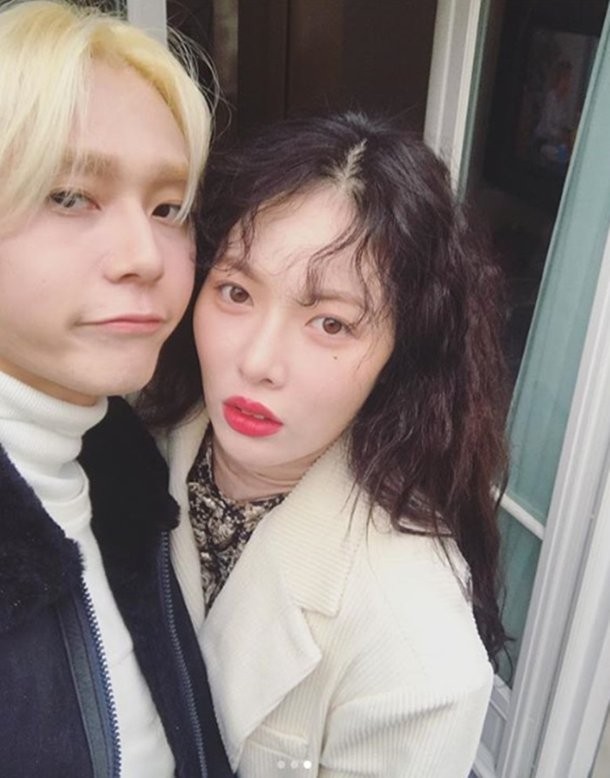 HyunA and E'Dawn gained a lot of attention with their public relationship and terminated their contract with Cube Entertainment on October and November, respectively.