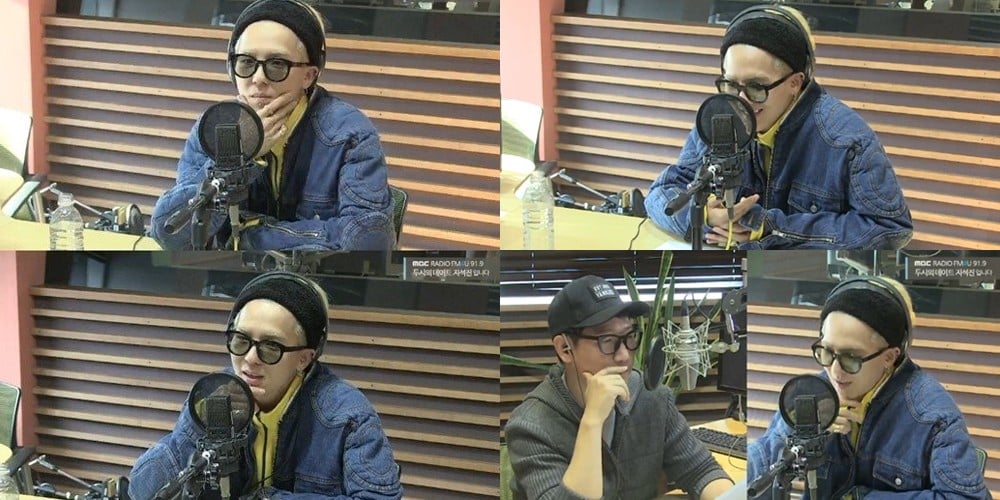 WINNER's Song Min Ho decided to wrap up promotions for his 1st solo album 'XX' with a solo guest appearance on MBC FM4U's 'Ji Suk Jin's 2o'clock Date'!
During the radio broadcast, Song Min Ho promoted WINNER's comeback single, "Millions". He said, "Kang Seung Yoon made the song. It's our first comeback in 8 months. If I try to spoil some of it, Seung Yoon will get angry at me."
Regarding the pressure toward YG artists to top music charts, Song Min Ho commented, "Head producer-nim (or Yang Hyun Suk) anticipates [1st place] very much. It's true that I feel pressured since all of us YG artists have been doing well back to back."
What promise will Song Min Ho make if WINNER's "Millions" tops music charts? "If WINNER achieves #1 on music charts, we will put on thick lipstick and kiss one another's foreheads," the WINNER member boldly claimed!
He then added, "The others members are also preparing solo songs, even though nothing specific has been confirmed. They make their own songs, or the members make songs for one another."
WINNER's "Millions" is set for release on December 19 at 6 PM KST!