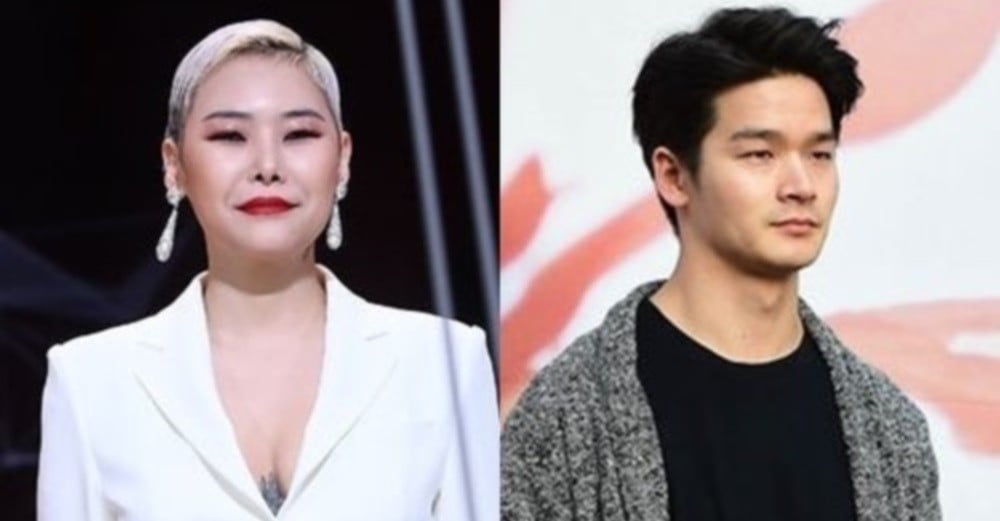 Rapper Cheetah and rapper-director Nam Yeon Woo are reportedly in a relationship.

On December 18, reports revealed the 'Unpretty Rapstar' and independent film star are dating, and the ideal type she previously referred to on MBC Every1's 'Video Star' describes Nam Yeon Woo perfectly. The actor is known to have picked up the 'Leading Actor' award from the 'Wildflower Film Awards' and received acclaimed for his film 'Lost to Shame', which he directed and starred in.

This past October, Cheetah revealed how she started dating, saying, "There's a place I go to every day, and the boss called me quickly and told me to come over. As soon I got in, I saw him. I sat next to him. The spot next to him happened to have been empty at the time. I'm kind of person to go straight in. My mom said, 'I thought a doll was coming in,' when she saw him. He's really tall, lanky, and pale. He gives a similar vibe as Lee Jong Suk." Netizens are assuming the rapper was speaking of Nam Yeon Woo, but nothing has been confirmed.

Stay tuned for updates on Cheetah and Nam Yeon Woo.