The annual estimation of economic value produced by BTS is around 4 trilion won (USD 3.54 billion). BTS demonstrate their imperative role in South Korea's economy, as the Hyundai Research Institute (HRI) emphasizes that the production inducement effect of BTS is equal to the combined sales of 26 companies (each with 160 billion won of annual sale).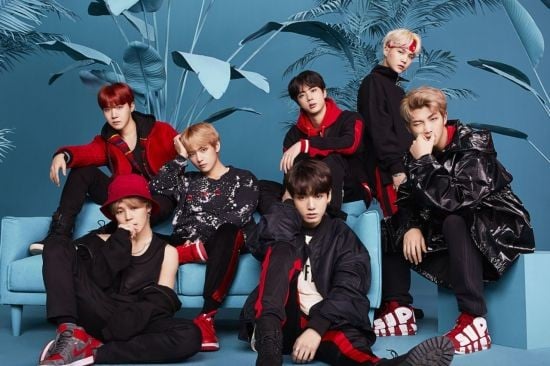 Ever since BTS debut in 2013, 800 000 foreigners have been visiting South Korea annually to see BTS performances. That figure itself is 7.6% of the total 10.4 million tourist visiting South Korea last year.
It is expected for BTS to generate an economic effect of 56 trillion won over ten years after their debut, which exceeds the economic effect of 2018 PyeongChang winter olympics. It is the highest level of economic effect that can be expected in Hallyu history.
Source: Daum News and Yonhap
Image taken from Daum News