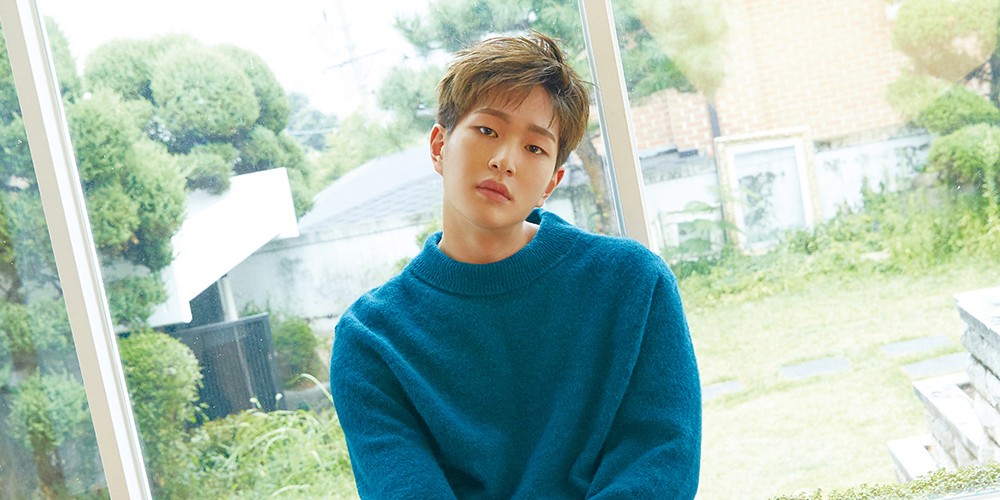 SHINee's leader Onew is making his 'VOICE' heard all over the world.
As of December 6, approximately a day after the release of Onew's 1st mini album, the album is at the top of iTunes album charts in a total of 23 countries including Vietnam, Taiwan, Thailand, The Philippines, Mexico, Brazil, Bolivia, Chile, Peru, Finland, Russia, Japan, and more.
Meanwhile, Onew will bid farewell to fans for a short while come next Monday, December 10, as he enlists for his mandatory military enlistment. Have you been listening to Onew's 'VOICE'?