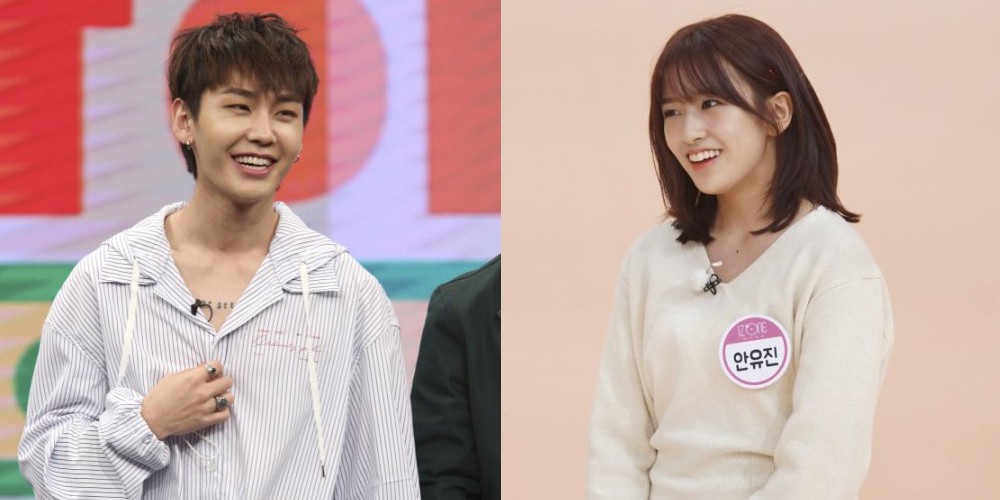 According to JTBC's 'Idol Room', viewers can look forward to a bit ofa switch-a-roo on next week's episode!
The December 11 airing of 'Idol Room' will be hosted by two special guest MCs - BTOB's Ilhoon and IZ*ONE's Ahn Yoo Jin. The idol guests of this episode will be Jung Hyung Don and Defconn (also known as the duo Hyung Don and Dae Joon), as well as rookie boy group The Boyz!
This will mark IZ*ONE member Ahn Yoo Jin's first ever MC role on any program, but the idol is in good hands with the help of veteran idol MC, BTOB's Ilhoon. Make sure to tune in to the unique episode of 'Idol Room' next Tuesday at 6:30 PM KST!