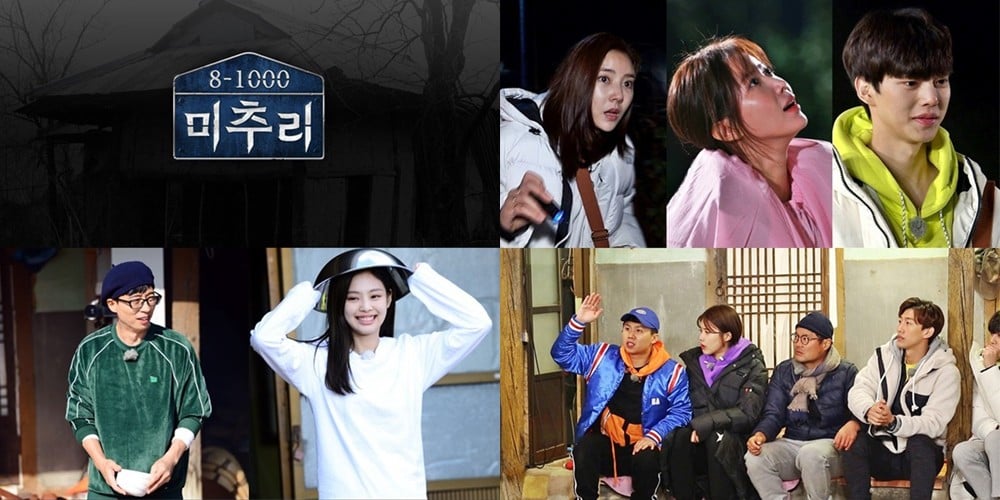 SBS's new mystery variety program 'Village Survival, The Eight' has now confirmed a second season in the works.
On December 21, representatives from SBS clarified rumors that the program will be receiving an extension. Instead, the rep stated, "Season 2 of 'Village Survival, The Eight' will be produced soon." [UPDATE] According to SBS's Jung Chul Min PD, season 2 of 'Village Survival, The Eight' will also have 6 episodes total, with aims to air some time in February of 2019. While the PD would like to have the same members for season 2, it seems unlikely due to conflicting schedules.
The pilot season of the series, with MC Yoo Jae Suk and cast members Yang Se Hyung, Jang Do Yeon, Son Dam Bi, Lim Soo Hyang, Kang Ki Young, Song Kang, Kim Sang Ho, and Black Pink's Jennie, airs its final episode tomorrow, on December 21 at 11:20 PM KST.