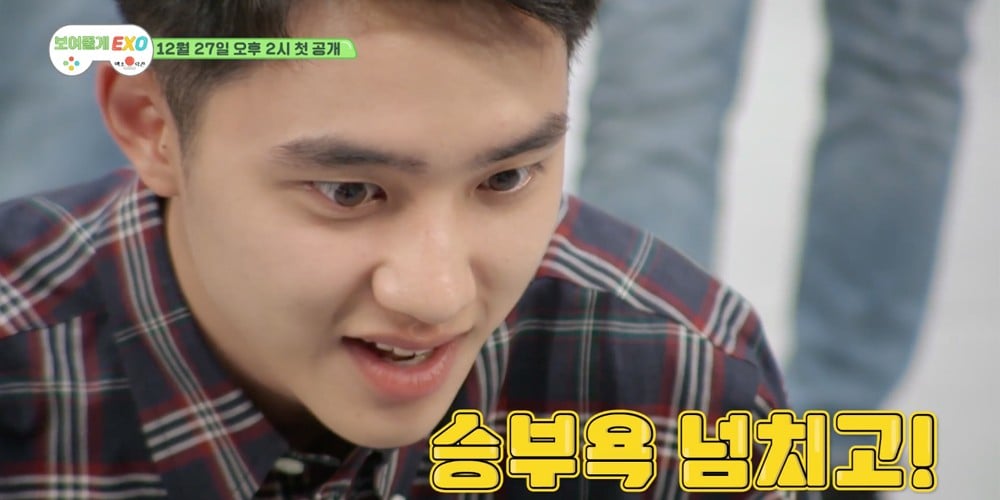 Get ready to have bucket loads of fun at the 'EXO Arcade', coming next week to 'V Live' and Naver's TV Cast!
The first full group reality show from EXO in a very long time, the upcoming 'I'll Show You EXO - EXO Arcade' premieres next December 27 at 2 PM KST. The reality series spans a total of 5-episodes and airs every other day at 2 PM KST, with all kinds of fun games like chair curling, mini car parking lot escape, and more.
Catch a glimpse of all the fun and the screams(?) to come in 'EXO Arcade' through their first teaser clip, below!