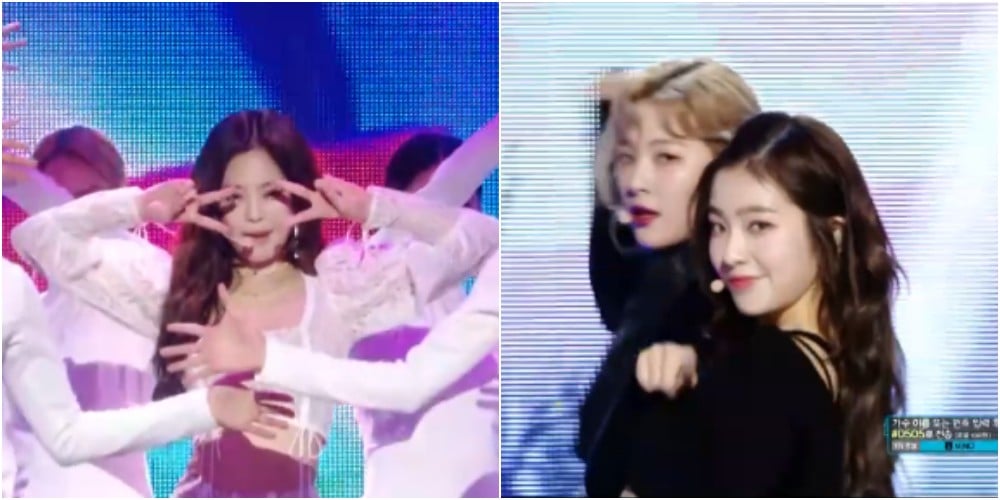 Red Velvet's Irene shared about the cute choreography switch with Black Pink's Jennie.
On a recent episode of 'Show! Music Core,' Jennie danced a part of Red Velvet's "Really Bad Boy" during her "SOLO" performance, and Irene danced a part of "SOLO" during Red Velvet's "Really Bad Boy" stage.
During the December 13 broadcast of SBS Love FM's 'Kim Chang Yeol's Old School,' Irene shared the story behind the swap and said, "Jennie suddenly asked me to teach her my choreography so I did and I asked why. She said the beginning of 'SOLO' is free dancing and she plans to use it there. So I told her I will also add her part into 'RBB's free dancing part so that's how it happened."