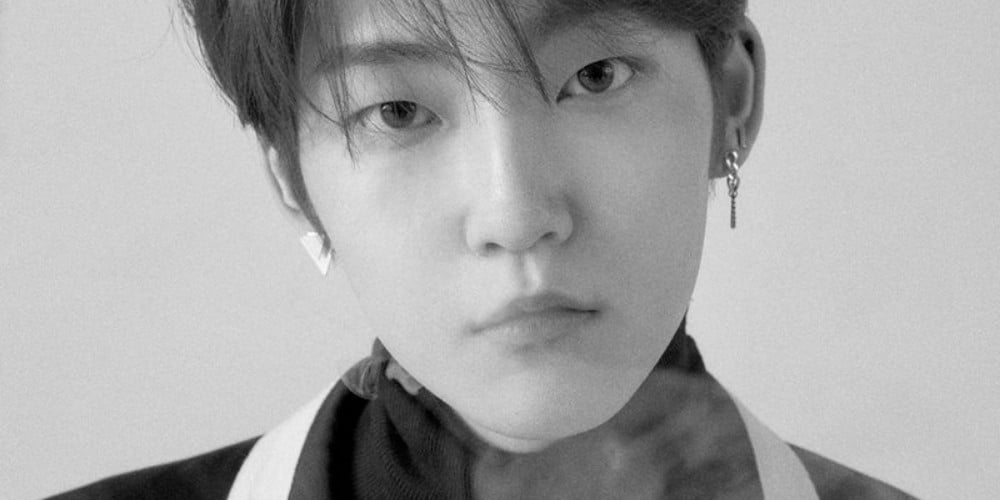 Kevin of The Boyz is taking a break.
On December 18, Creker Entertainment made the announcement about Kevin on The Boyz' official fan cafe. The notice stated,
"This afternoon, Kevin visited the hospital due to symptoms of a cold and was diagnosed with a type A flu. According to the medical expert, type A flu needs full stability. Therefore, he will be temporarily taking a break from the schedule to focus on recovering his health."
Following the announcement, Kevin assured worried fans via Twitter, stating, "Thank you for all your concerns. I'll rest up and see you guys recovered and healthy as soon as possible! Stay warm y'all."


Meanwhile, The Boyz recently made a comeback with the 3rd mini album 'The Only.'