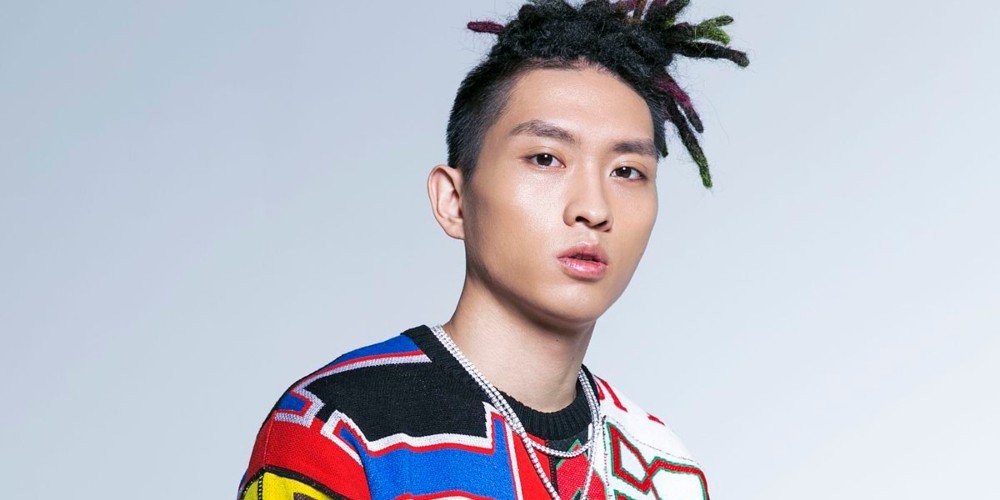 Rapper C-Jamm will be making a comeback following his drug sentence this past August.

He was recently released from prison, and it's been reported he'll be dropping a track soon as well as featuring in a track by Changstarr. C-Jamm previously posted to social media after his sentencing, "I'm going to record first before I go in." The rapper also told fans, "I'm not addicted to anything anymore. Please don't worry. I saw 'Entertainment Relay' from the inside," letting them know he doesn't plan to quit music.

Stay tuned for updates.