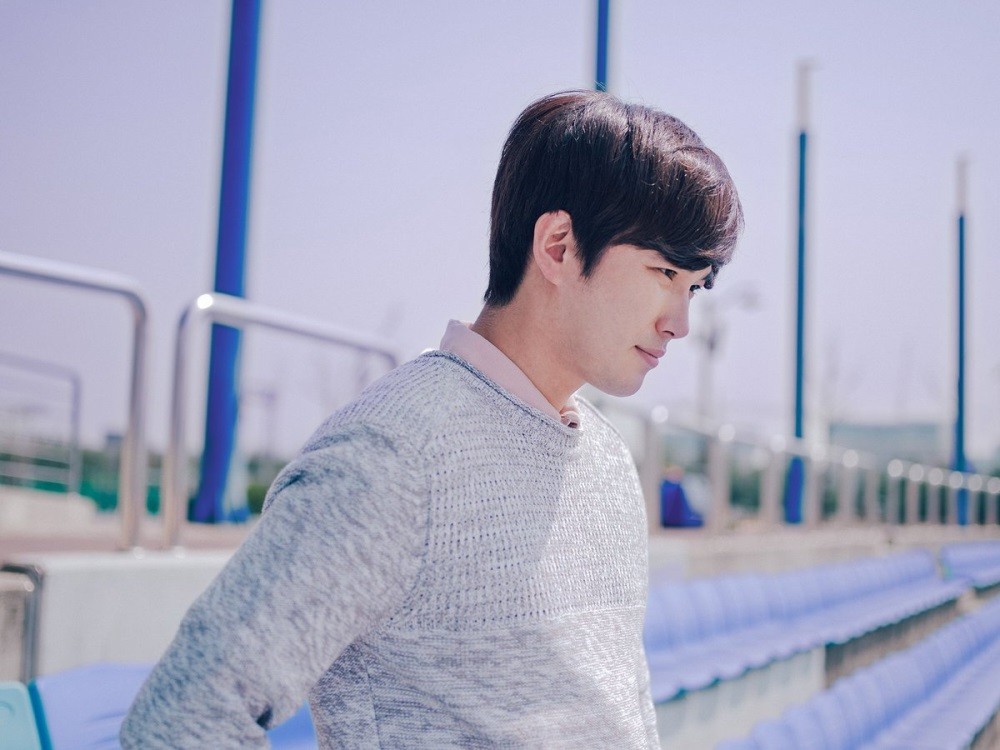 V.O.S' Kim Kyung Rok will be tying the knot this January.

As the only unwed V.O.S member, fans have been curious about when Kim Kyung Rok will be walking down the aisle, and on December 11, media outlets revealed he'd be tying the knot with his non-celebrity girlfriend of 1 year in Seoul. He went public with the relationship in 2017, and he's recently said to have met with friends and acquaintances to give them invitations.

V.O.S member Choi Hyun Joon tied the knot in May of 2014, while Park Ji Hun and his family welcomed their 6th baby this past February.


Congrats to Kim Kyung Rok, and stay tuned for updates!