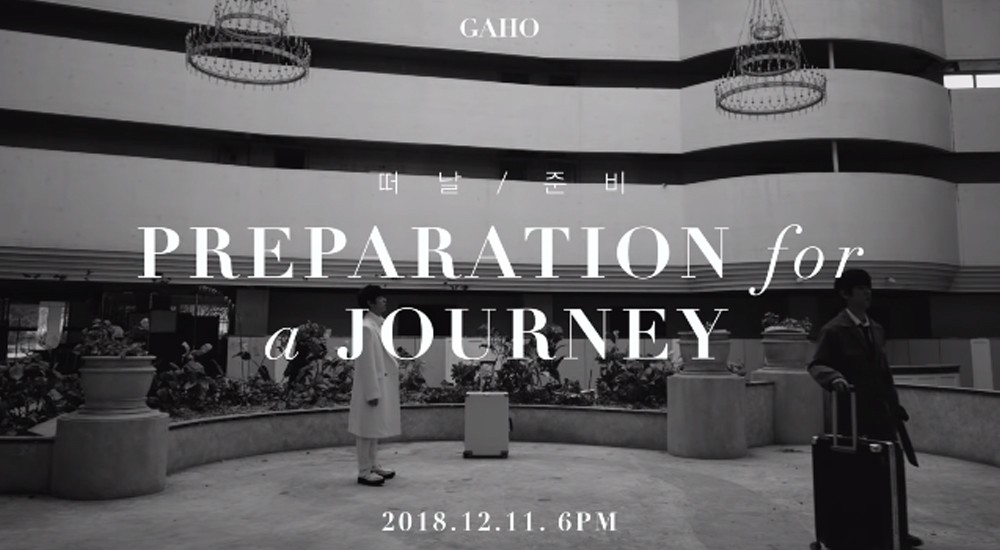 PLT's Gaho has released a second video teaser for his upcoming single "Preparation For A Journey."
The teaser clip, which was releasedthrough Planetarium Records' official YouTube channel on December 10, follows two men in contrast outfits moving about a building. At the end, one stays with his luggage, while the other take his own luggage and heads off. The music playing in the background alludes to what will most likely be an emotional R&B ballad.
Meanwhile, Gaho's first mini album is set for release on December 11.
Check out the teaser for "Preparation For A Journey" below!