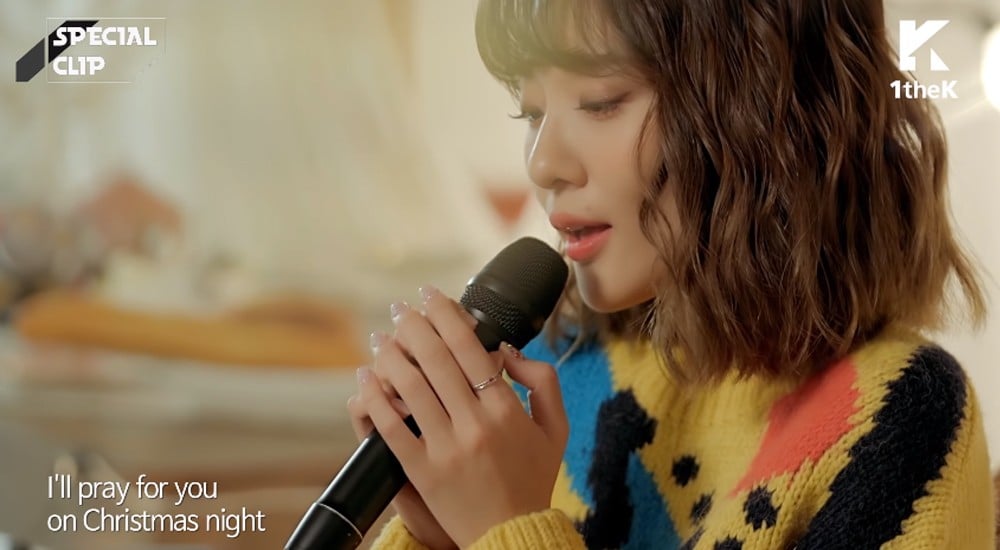 Bolbbalgan4 is gifting fans with a special performance!
The duo teamed up with 1theK for the channel's Christmas event, where various Korean artists will be releasing exclusive holiday-related concept for fans. For the December 10 'gift,' Bolbbalgan4 andSwedish Laundry performed "Be Your Christmas," an infectuous and sweet holiday love song.
Later this week, 1theK will be offering exclusive content from MAMAMOO and The Boyz.
Check out the performance of "Be Your Christmas" below!