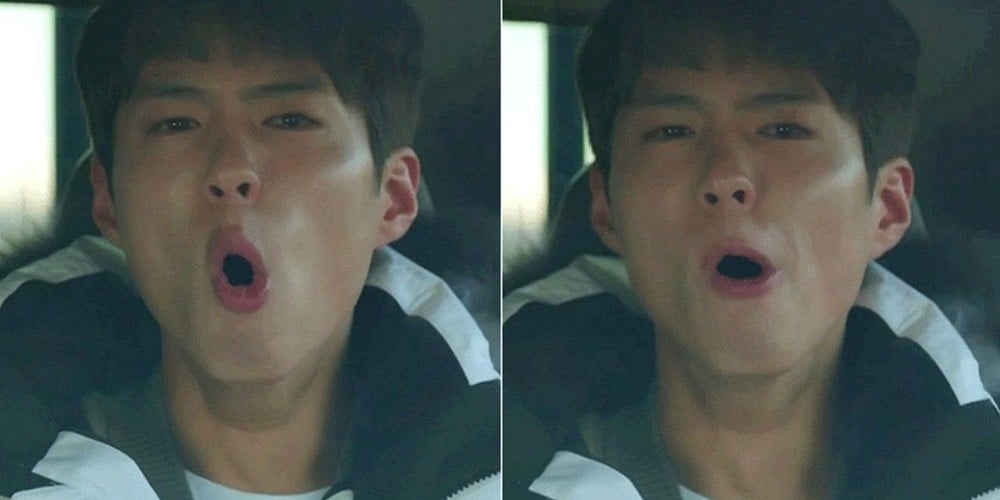 A particular scene from the latest, December 6 airing of tvN drama 'Boyfriend' has become a heated issue among netizens.
On this episode, actor Park Bo Gum's character Jin Hyuk happened to be driving in a truck, when he found himself yawning.
This "yawning" scene in question quickly spread online in the form of a GIF, and netizens started up a great, great debate, questioning, "Is he eating ice, or yawning inwardly?"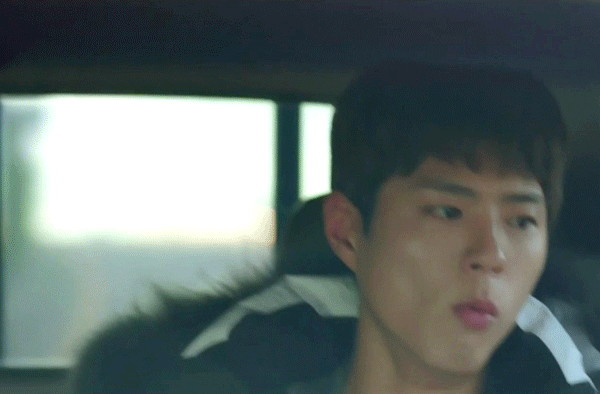 Various news outlets then jumped on the debate, reporting about Park Bo Gum's "yawn".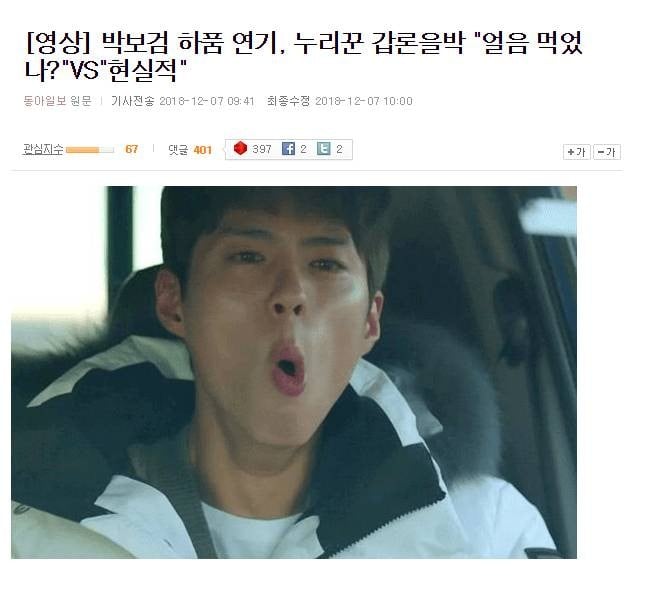 Netizens commented, "When you need to yawn but you don't want to open your mouth wide kekekeke", "Is that me or what kekekeke", "Bo Gum, did you eat ice?? Kekekeke", "I yawned as soon as I saw the GIF keke. Maybe he yawned for real", "He's yawing while eating ice! Kekekeke", "That's Park Bo Gum, causing a great debate over a single yawn", "I literally yawn like that all the time, this is real life, not acting kekekeke", and more!
Did you catch the infamous "Park Bo Gum yawn" scene during the latest episode of 'Boyfriend'?