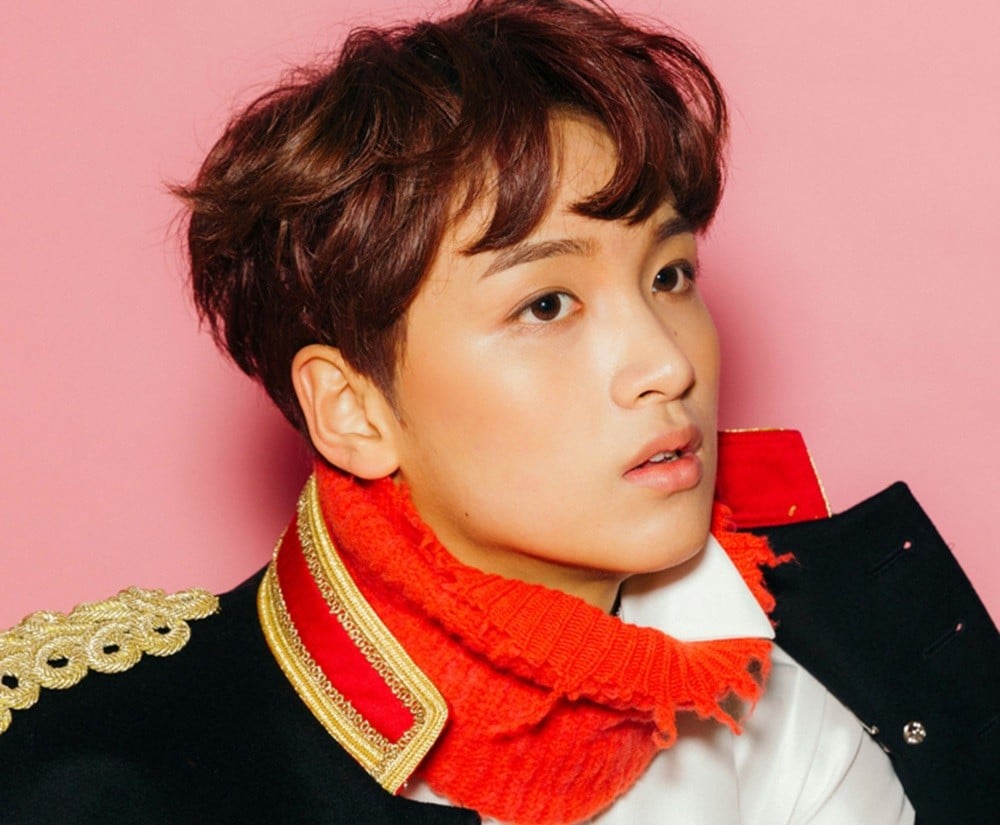 NCT's Haechan will be taking a hiatus due to an injury.

On December 19, SM Entertainment announced Haechan had twisted his right leg during practice and fractured his shinbone. The label stated, "Member Haechan went to the hospital due to twisting his right leg during practice. The diagnosis said his tibia (shinbone) is fractured, so he's in a cast and is currently resting. As a result, Haechun will inevitably be unable to participate in all his schedules, including year-end activities. He'll be focusing on treatment and recovery as recommended by his doctor."

Hopefully, Haechan recovers soon. Stay tuned for updates on NCT and Haechan!