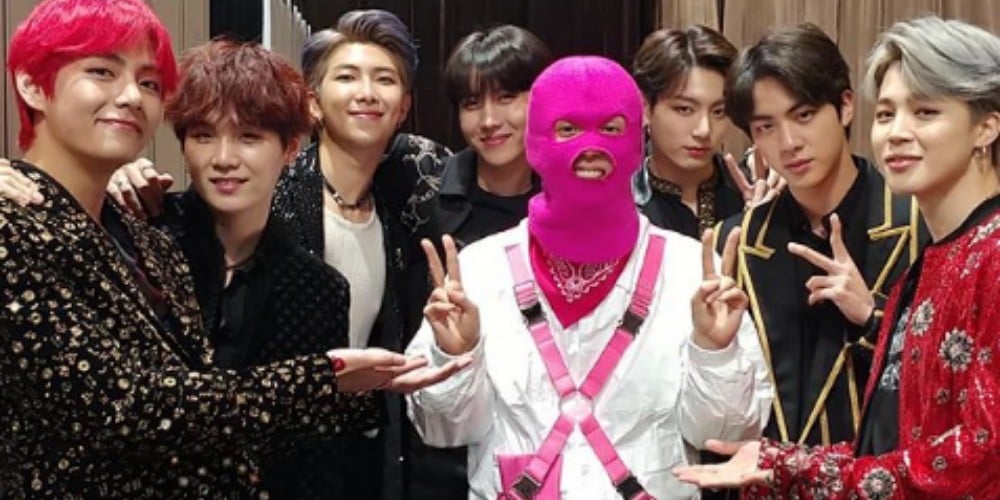 The '2018 Mnet Asian Music Awards' was an extra meaningful one for Mommy Son.

On December 14, the trending rapper made his very first 'MAMA' attendance. During the red carpet event, MC Kwon Hyuk Soo asked, "How do you feel attending 'MAMA' for the first time?" He replied, "I want to hurry and take a picture with BTS."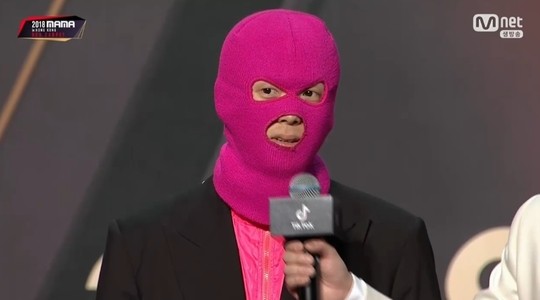 A few days after 'MAMA,' Mommy Son shared a group photo taken with the global stars on his Instagram. In a fanboy tone, Mommy Son captioned, "What is the address to ARMY fan club application? I am going to apply #bts #mama #ARMY." He later added, "*they are accepting (new) applicants starting next year......"
Meanwhile, netizens are congratulating Mommy Son on achieving his goal and commented, "Congrats you have succeeded," "Mommy Son achieved what Mad Clown couldn't," "This is so cute."