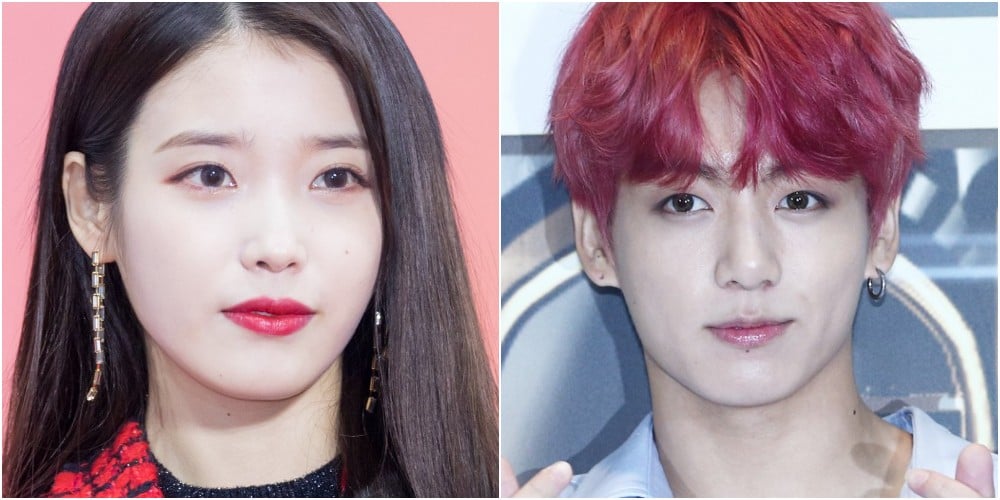 The older brother of BTS' Jungkook responded to the rumors involving IU.
The rumor stated that Jungkook's older brother had given a fellow soldier the special privilege of talking on the phone with IU.
Recently, Jungkook's brother clarified the rumors via Instagram. He stated, "I didn't think it was right to just ignore what I saw so I'm writing down a few words here late at night. Rumors have spread stating that during my military service, a fellow soldier got to talk on the phone with IU through me but to say the conclusion first, that never happened."
He continued, "I saw the photo of the person who wrote the nonsense and it baffled me. I still keep in contact with the fellow hoobaes and sunbaes from the military so there's no way I wouldn't recognize them. After asking my colleagues, (I found out that) he's a soldier from a different base. I am still unsure why he wrote such a post..."
Netizens believe Jungkook and IU frequently get stirred up in rumors together because Jungkook is known to be a huge fan of IU and he has also named her as his ideal type in the past.