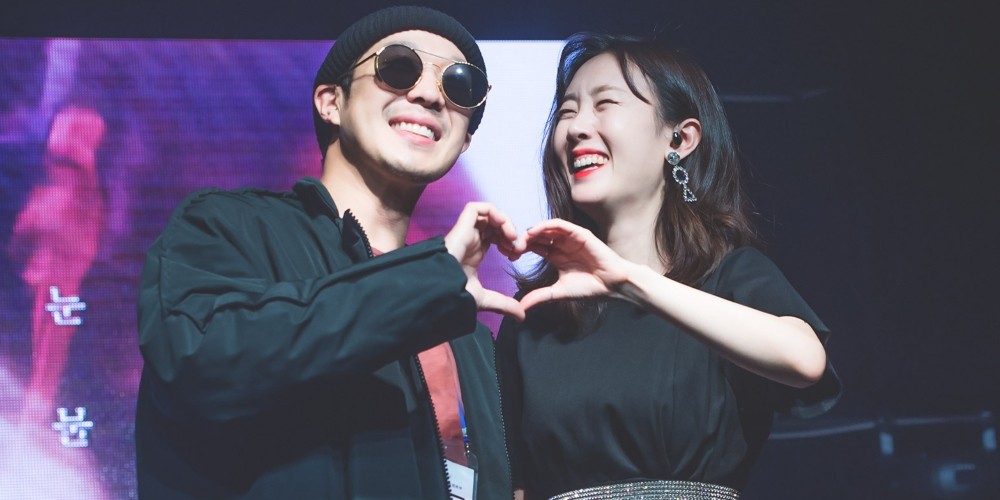 Byul is pregnant!
On December 31, Quan Entertainment confirmed to Xports News, "Byul is 10 weeks pregnant. We're cautious because she's currently in the early stages. Her peers also didn't know about her pregnancy yet."
In an exclusive interview with News1, HaHa commented, "We are cautious because it got revealed in an early stage. To be honest, we did not plan on the third child but we were extremely happy to hear the news of our precious third baby."
He continued, "I am busy because I'm planning for a very active promotion next year. I feel apologetic because I'm not able to give more care to pregnant Byul but I plan to try my best in taking care of her."
HaHa lastly said, "I feel more responsibility as a parent of 3 children. I will do good as a singer, an entertainer, and a father."
Back in November 2012, HaHa and Byul got married. A year later in 2013, they welcomed their first baby Ha Dream. In 2016, they had their second son Ha Soul.