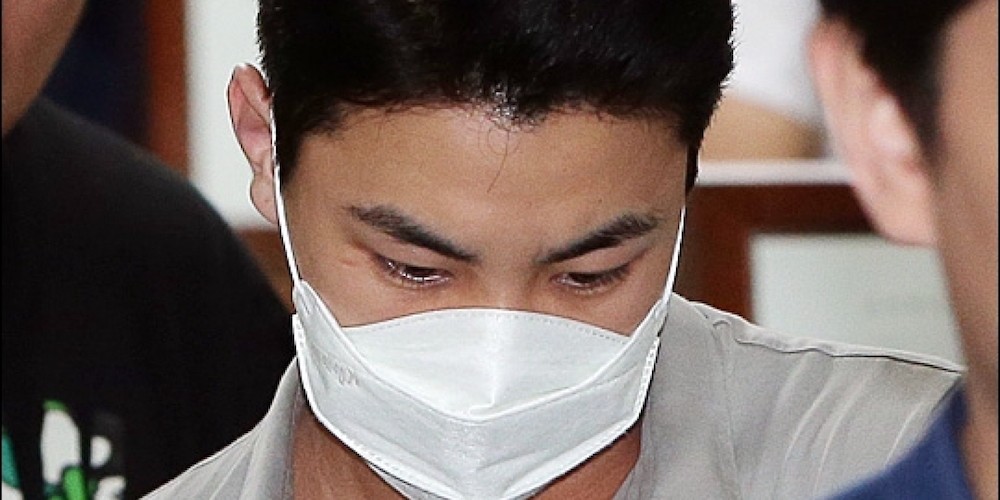 Former Co-Ed School member/actor Cha Joo Hyuk (27) is under police investigation for his 2nd illegal drug use charges.
On December 27, the Seocho Police Department told news outlets, "We have booked charges against Cha Joo Hyuk for illegal activity related to drugs, and we are currently investigating the case."
Additionally, it's been reported that Cha Joo Hyuk was in the midst of undergoing investigations for refusal to follow an eviction notice and defamation, when his 2nd drug usage charge was discovered.

The singer/actor was previously found guilty of his 1st illegal drug usage last year, receiving house arrest sentence from which he was released back on December 14.