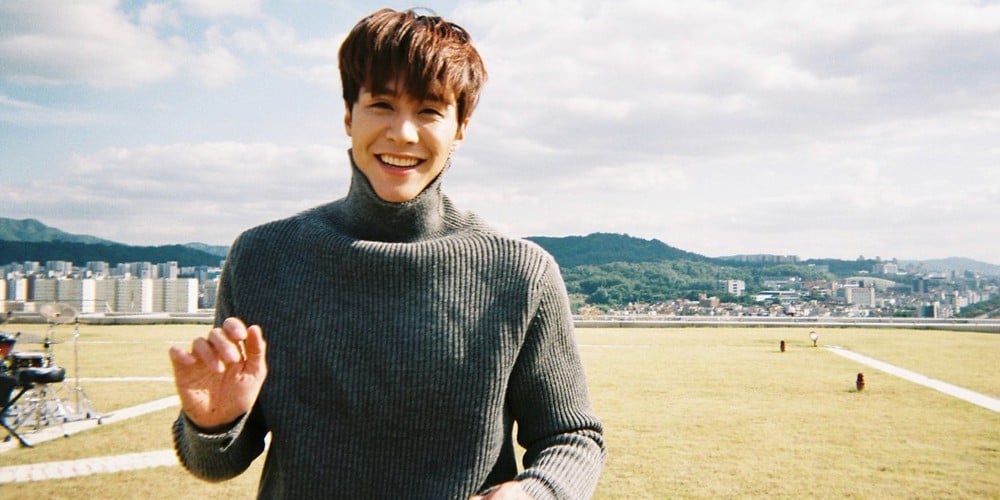 On December 19, FNC Entertainment released an official statement regarding N.Flying bassist Kwangjin's departure from the band.
Previously, various rumors of Kwangjin spread online via fan communities with content claiming that the idol was dating a fansite homemaster, verbally harassed fans in the past, and more. According to these online rumors, Kwangjin has been picking up fans and dating them since debut, in addition to badmouthing his fellow members, etc. Various netizens stepped forward to claim that they've witnessed such events occur, or were victim to events in the past.


In response to the controversies, FNC Entertainment released the following statement below:

"Hello, this is FNC Entertainment. We would like to release the company's official statement regarding N.Flying member Kwangjin.
Up until now, N.Flying has worked hard in order to bring fans joy through healthy and lively music. After meeting face to face with the individuals who were involved in the currently spreading online rumors related to Kwangjin, we've confirmed that elements of the rumors including Kwangjin's dating scandal with fans, sexual harassment claims, and more are not true.
However, it has been confirmed that the member did hold personal meetings with fans outside of official promotional activities, and regardless of the fact that the meetings were meant to express thanks toward fans, seeking personal relationships with fans no matter what the reason is, is improper behavior for a member of a band; as a result, after a deep discussion, Kwangjin has decided to voluntarily leave N.Flying. Until we are able to discover the the full truth regarding the ongoing rumors, Kwangjin will halt all broadcast and promotional activities and partake in a time of reflection.
After confirming all facts behind the spreading of online rumors through face to face encounters with the involved individuals, we plan on taking strict legal action should some online posts prove to be false and of malicious nature.
There will be no changes to the remaining N.Flying members' schedules, and we promise that the band will deliver more mature, well-made music from here on out."
N.Flying will now continue promoting as a 4-member band with Seunghyub, Jaehyun, Cha Hun, and Yoo Hwe Seung.