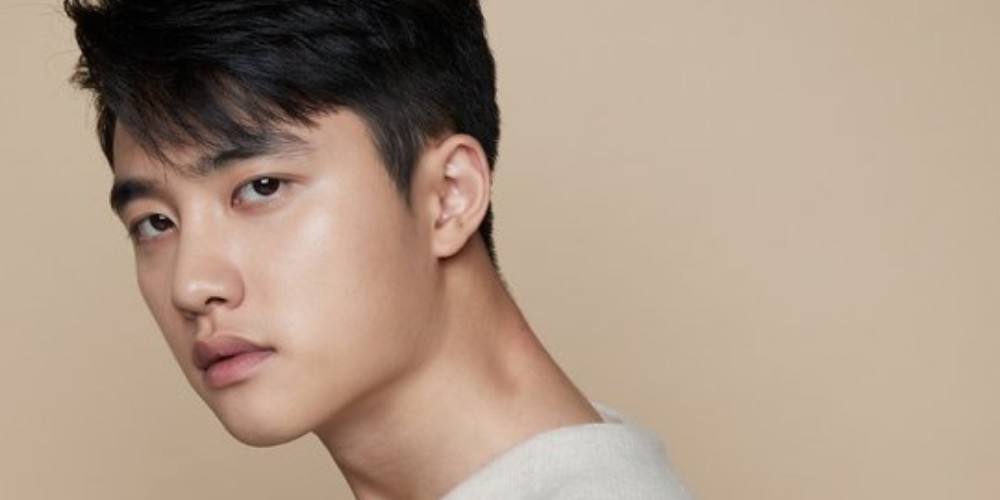 D.O. talked about his position in EXO.
On December 10, D.O. had a cafe interview with the recent release of his new film 'Swing Kids.' Contrary to his character in the movie, D.O. claimed he's actually far from a rebel in reality.

He said, "I'm a troublemaker in the movie but (in reality) I think I try to be the most proper in EXO. So I don't get involved in deviating behaviors and try my best to get along with my members. Of course, there's Suho hyung but I also take on the role of getting things straight if a member goes off on a wrong path."

D.O. expressed affection for his group, stating, "Other members also encourage me when I have a difficult time. We all do. I think that's why EXO is able to stay tight even today."