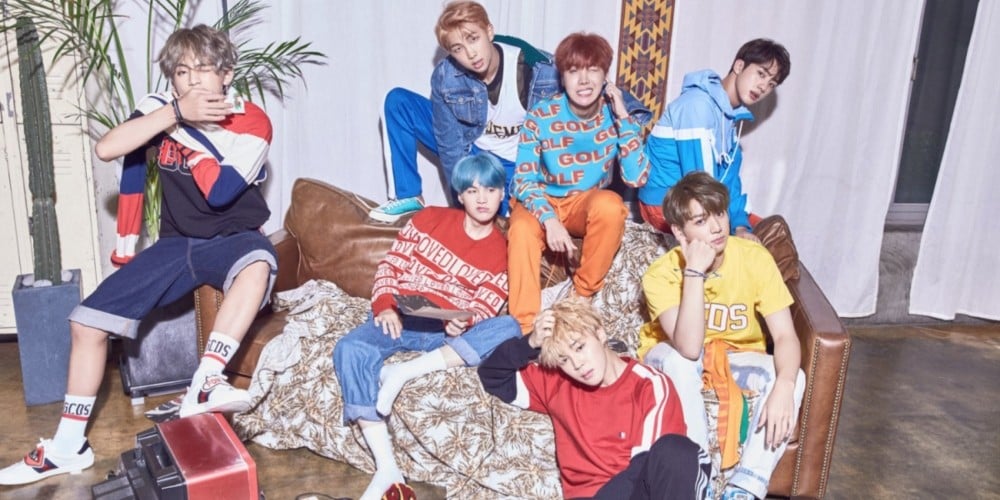 Dagestan, a republic of Russia has canceled the premiere of 'BTS World Tour: Love Yourself in Seoul.'
The documentary film showing scenes from BTS' tour is scheduled to release in theaters worldwide, including cities in Russia on January 26. However, according to The Moscow Times, movie theaters in Makhachkala, the capital city of Dagestan, canceled tickets after 'morality advocates' expressed opposition.

The advocates filed complaints via Instagram, stating "We need to stop this outrage about the band BTS (seven Korean homosexuals)." The opposers used derogatory terms to describe the idol stars' sexual orientation.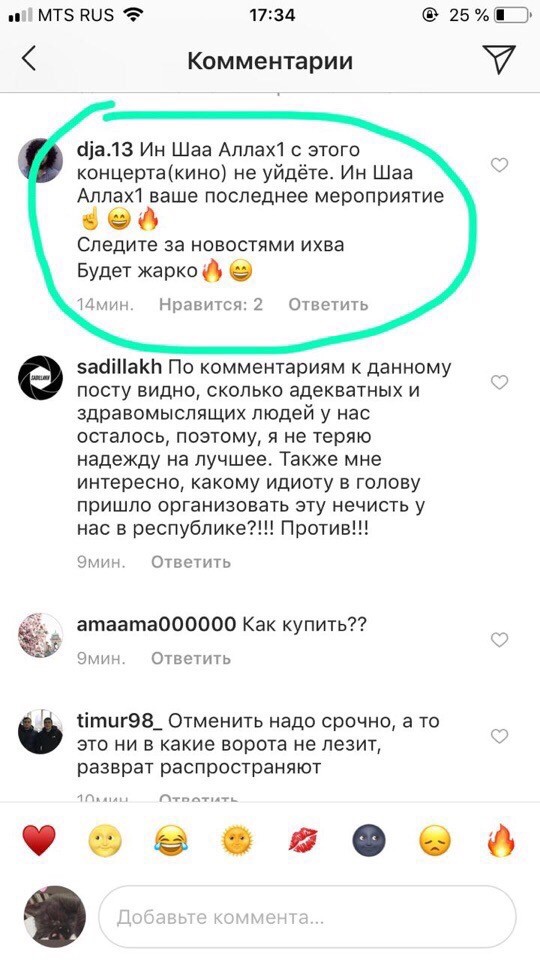 In response to the complaints, the cinema ultimately took down posts about the 'Love Yourself' movie, giving "another victory" to the morality advocates.
The Moscow Times wrote, "Kommersant explains that Dagestani Instagram has several popular groups that oppose 'freaks,' 'debauchery,' 'the modernization of fellow citizens,' as well as any concerts that do not meet the teachings of Islam. The BTS movie's screenings in Russia have been led by the fans' grassroots social media campaign. Kommersant reports that Makhakala's Cinema Hall began selling tickets on Dec. 20, after more than 800 fans campaigned to screen the documentary in their city. Local fans were recommended to download a pirated copy or travel elsewhere, including to the neighboring Muslim-majority city of Grozny, Chechnya, to watch the canceled documentary."
Previously, shows by Russian pop singer Yegor Krid have been canceled in a similar fashion.