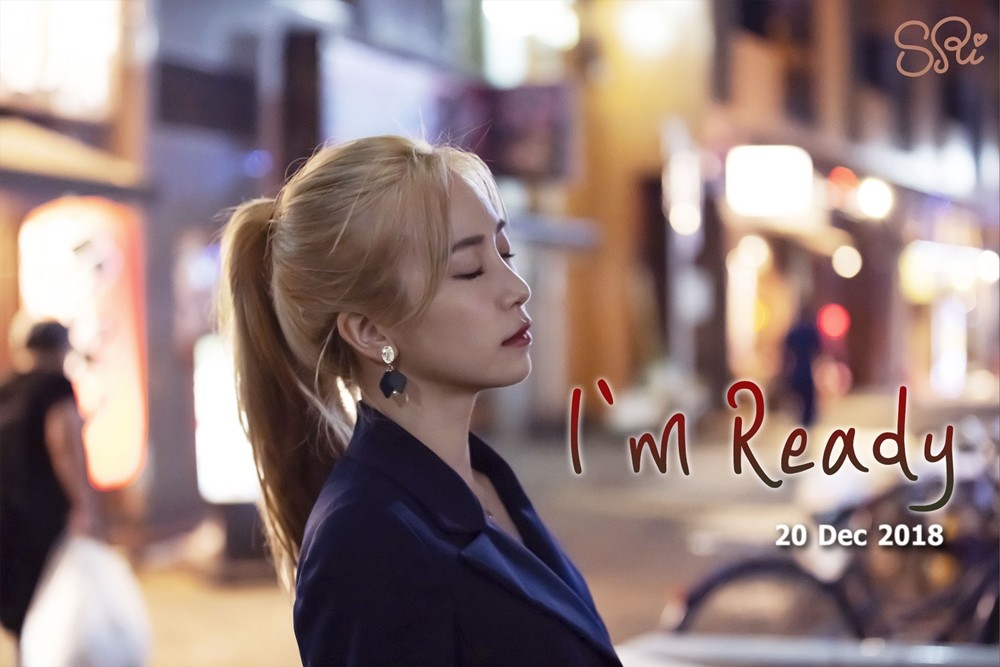 On December 18, CocoSori's Sori revealed a new teaser image for her solo comeback single, "I'm Ready".
Sori's 2nd single "I'm Ready" is a Moombahton dance genre topped with a powerful choreography, perfected by Sori's signature, sexy image. In her latest teaser image, Sori closes her eyes and reflects on the brightly lit streets of the city, boasting a mature, thoughtful mood.
Sori's "I'm Ready" is set for release on December 20.