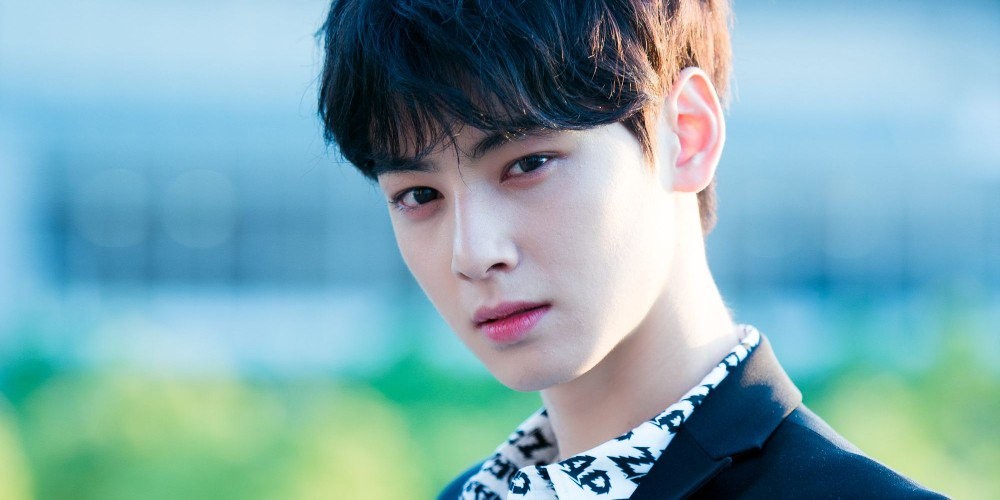 Cha Eun Woo talked about his ideal type.
The December 3 airing of MBC's 'Section TV' included an interview with the ASTRO member at the sets of his CF filming.
During the interview, Cha
Eun
Woo is asked about the character he dreams of playing. He answered,
"I want to try a historical drama, and school romance with a very pure vibe."
He brought laughter as he added,
"If there are any directors watching, please call me."
Cha Eun Woo then took part in 'Ideal Type World Cup.'
Suzy
ended up being his #1 pick. Last year, he named actress
Shin Min Ah
as his ideal type. When asked to choose his ideal type between Suzy and Shin Min Ah, Cha Eun Woo replied,
"I want to try a historical drama with Shin Min Ah sunbaenim and a school romance with Suzy sunbaenim."