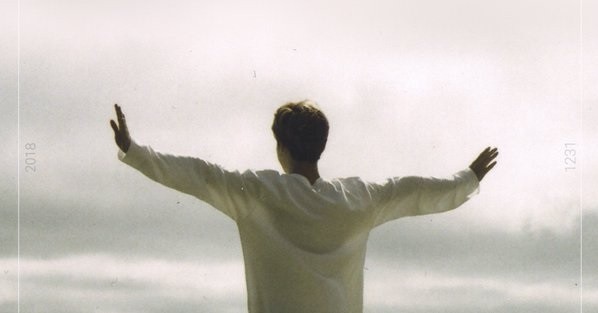 BTS' Jimin has released his first self-produced track.
At midnight (KST), moving into December 31st, Jimin shared a brand new song called "Promise" on BTS' Soundcloud. As a song which speaks for himself and to the fans, the lyrics state: "I want you to be your light baby / You should be your light / So that you are no longer in pain, so you could smile / I want you to be your night baby / You should be your night / So that this night could be more honest to you". The soft sound of the acoustic guitar accompanies Jimin's vocals, rendering a cozy atmosphere to the song.
On BTS' official Twitter, Jimin posted a message regarding this long-awaited song reveal. He wrote: "Everyone, you've been waiting long for a long time, yes? I have finally dropped my self-produced track. This is a song for myself but this is also a song for you guys. This is my first time, so it's a bit raw, but please listen to it. Thank you ARMYs for having waited patiently."
What do you think of Jimin's song?