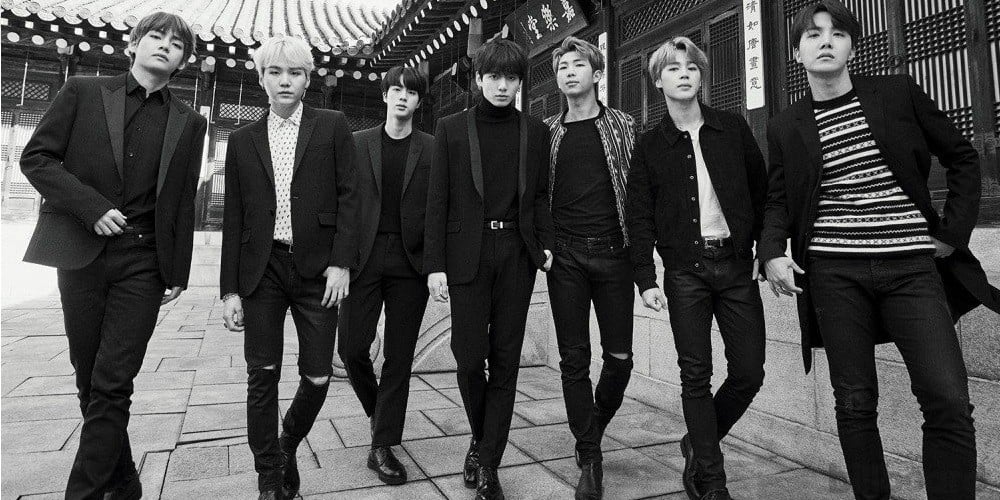 BTS members have been involved in a minor car accident.
On December 9th, 'China Times' reported that a minor collision occurred on an expressway in Taiwan, which involved several vehicles including BTS' van and a taxi. The accident had occurred right after BTS' 'Love Yourself' concert at the Taoyuan International Baseball Stadium as the boys were heading back to their hotel.

More details have yet to be verified, but organizers of the tour from 'Live Nation' have confirmed that "no one was injured". The members have safely moved back to the hotel, as other vehicles had been arranged for their speedy return.
Meanwhile, witnesses have yet to confirm whether the accident had any involvement with fans following the cars. As of now, the only remaining statement explains that an initial impulsion from the front had affected the vehicles behind it.
Stay tuned for more information.
Just read this article by Taiwanese press. Apparently after tonight's concert there was a small accident on the motorway and

Lei_Noona