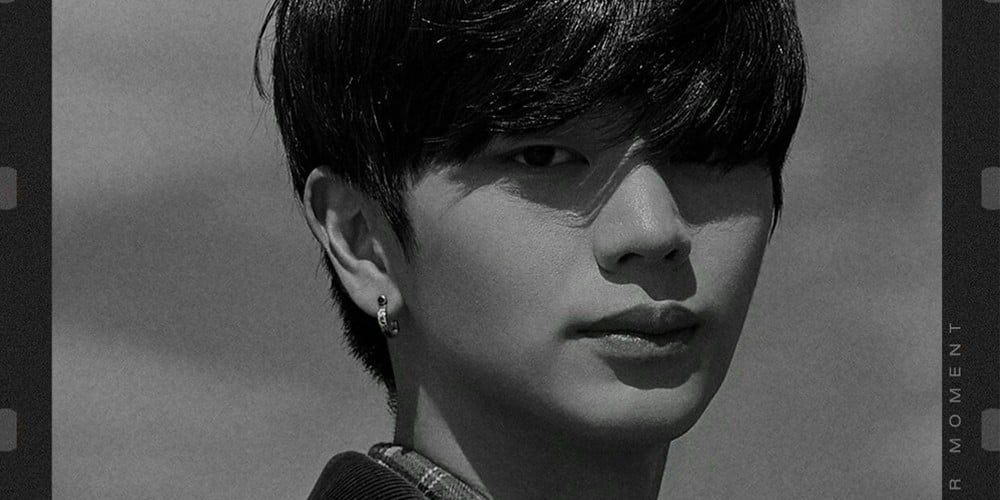 BTOB's Sungjae has been cast as the male lead of a new drama production coming in 2019!

On December 19, Cube Entertainment confirmed that Sungjae will be appearing as the male lead of tvN's 'The Man Who Toasts Bread' (literal translation). In the drama, Sungjae will play the role of a man named Hong Jo; except, he's actually a cat who has mastered the art of transformation into human form. Hong Jo decides to live a life of back and forth for his master/owner.

'The Man Who Toasts Bread', based on an original webtoon titled 'Welcome', is set to premiere some time in early 2019 and is directed by Lee Jong Jae of '100 Days My Prince'. Will you be watching?