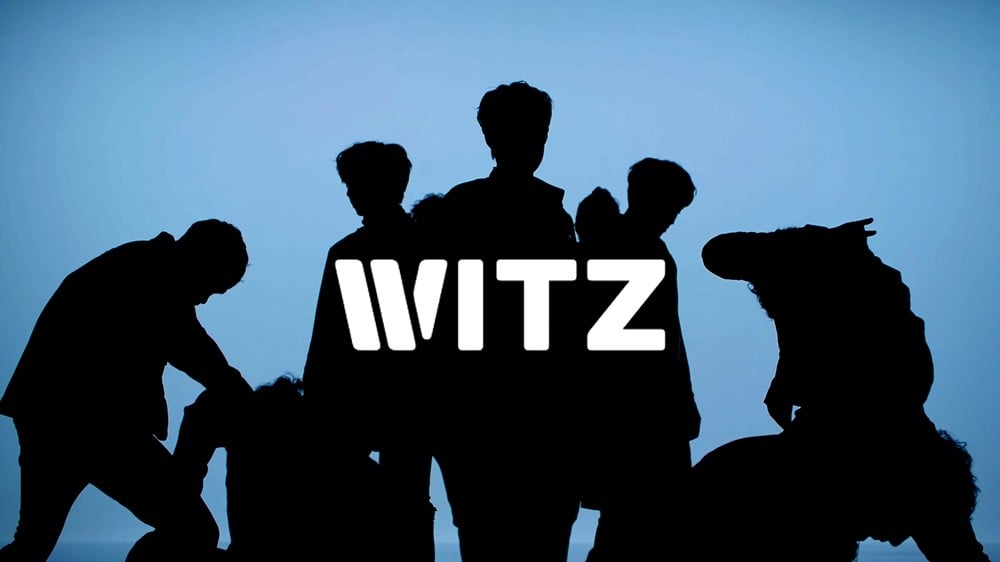 Choon Entertainment's newly hinted boy group WITZ has revealed a new silhouette teaser image ahead of their debut.
Furthermore, WITZ plan on launching their first pre-debut performance video this December 20. According to Choon, WITZ "is made up of members who are skilled in not only vocals, but also in composition and writing. The members also participated in the track for the performance video being released this week. We ask for your anticipation for the upcoming performance clip."
WITZ's group name is a play on a popular slang term indicating a "trendy person in the fields of fashion and culture." Look forward to more content from WITZ leading up to their debut, some time next year.