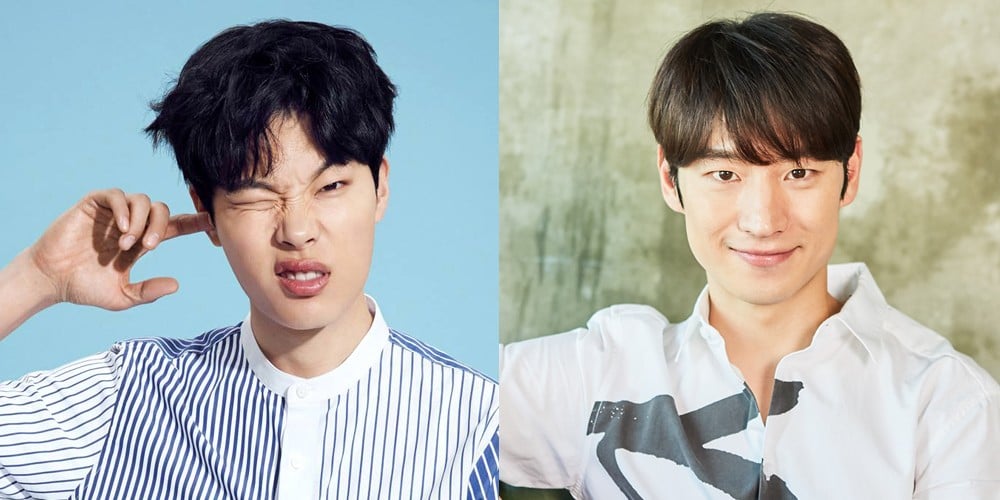 Actors Ryu Joon Yeol and Lee Jae Hoon have joined JTBC's upcoming travel reality program, 'Traveler'!
According to JTBC, 'Traveler' is expected to premiere some time in early 2019. Through the program, two stars partner up for a self backpacking trip without the interference of the production staff, finding one's "true self" through traveling, new sights, healing, etc.
Get ready to watch partners Ryu Joon Yeol and Lee Jae Hoon on a new type of bromantic trip through 'Traveler', coming soon!