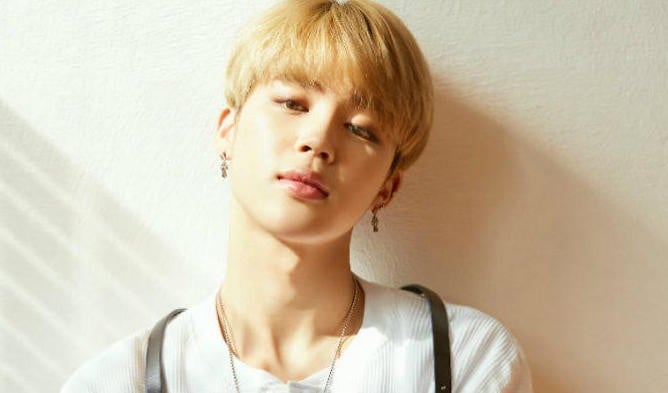 With 2 days before Christmas, BTS Jimin's fans are leaving celebration messages for him on their SNS.
A fan uploaded a picture of a Christmas tree with several photos of Jimin surrounded by Christmas lights on twitter. She left a message saying, "Thanks to Jimin, 2018 felt like a gift. I felt blessed and happy getting to know the warm and loving Jimin. Thank you for letting me know Jimin."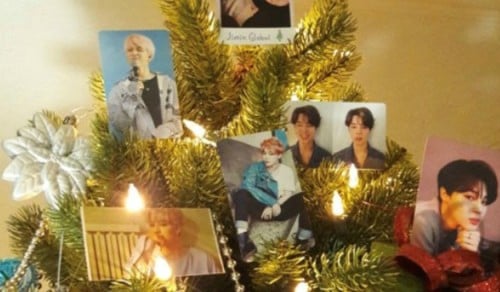 Another fan wrote, "Our Jimin angel who fell from the sky like snow, please stay with us for a long time. Thank you. #ourgiftisjimin Please give our gift, Jimin, a Christmas message and a picture with a hashtag."
However, one particular fan in Brazil gained special attention on SNS for a video she posted. The video showed a wedding with the bride walking down the aisle to Jimin's 'Serendipity'. The bride wore a white dress and made an entrance with Jimin's soft ballad, showing off Jimin's global popularity.