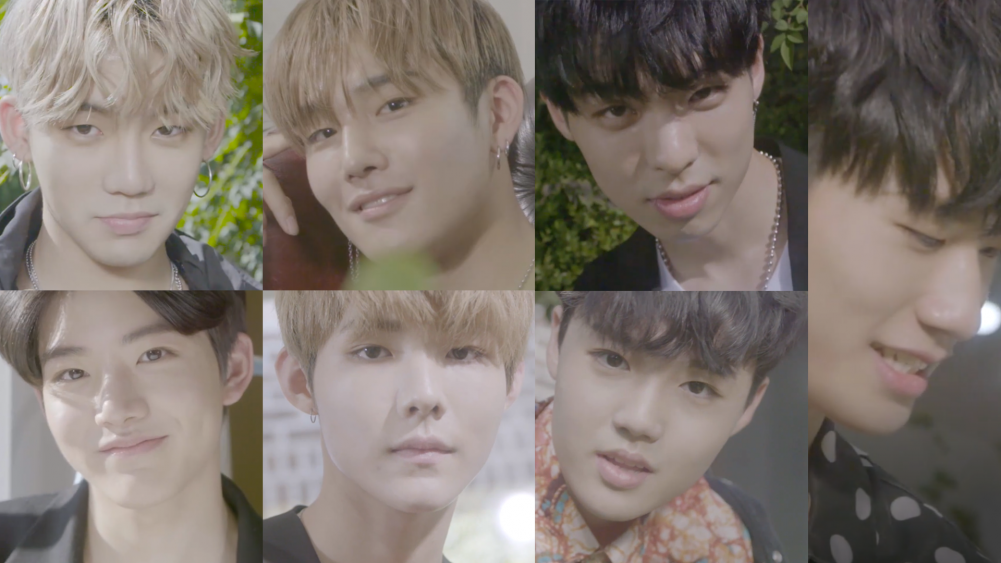 On November 16, YG Treasure Box aired the first episode, showing in the detail, the various "Treasure" teams. The first episode showed the trainees daily-life under YG Entertainment training.
Out of all the trainees, it was the members of Treasure A who were introduced as the ones who are closest to debut and have the full support of the company. With YG providing them food expenses, transportation costs, Japanese classes, English classes, acting classes, debate classes, fitness training, and accommodation. It was revealed that YG Entertainment spends at least 100,000 USD per trainee.
The expectations were and are indeed high for treasure A as seen by the all-out support from the company.
Watch the full episode below with English subtitles.