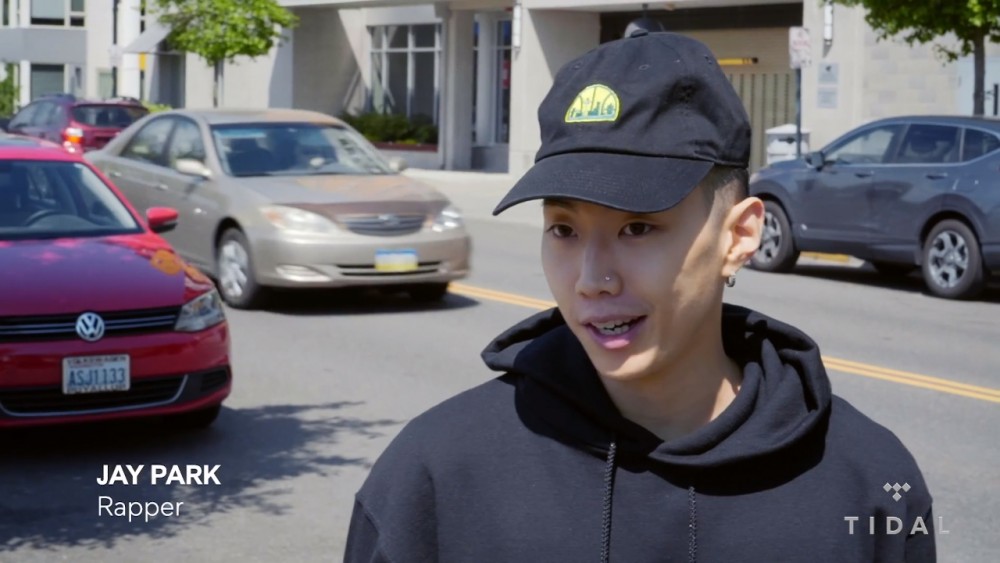 TIDAL uploaded their latest car interview series 'Car Test' with Jay Park. Host Elliot Wilson interviews Jay Park as they drive around his hometown Seattle.
TIDAL's description: "The Korean sensation from Roc Nation, Jay Park takes us thru the Seattle streets to share his all English EP, Ask About Me. The project proves this promising MC's place in hip hop culture."
Check out the interview below.