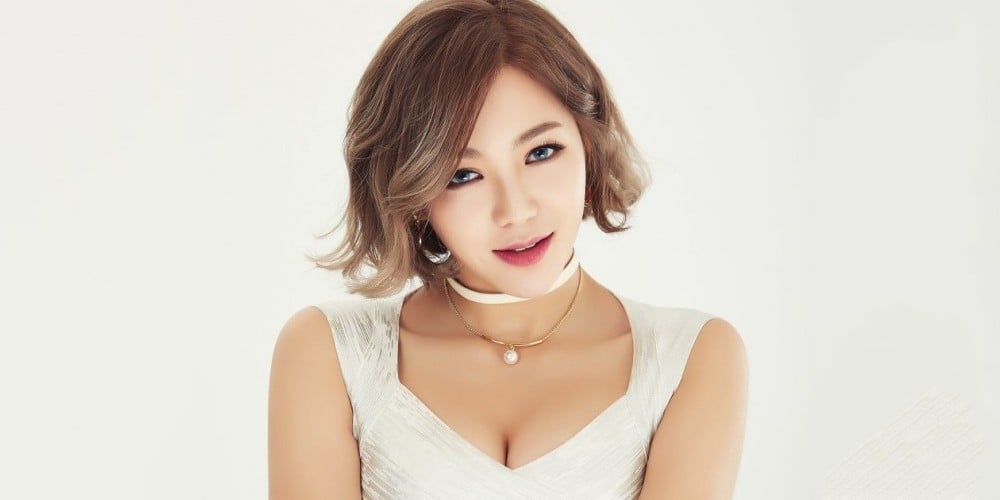 For the third time this year questions have been raised about whether Ttabo the Chinese member of Rania is still a member. DR Music had initiated an open channel of communication between fans but when further doubts arouse during their absence of a promised comeback all communication ceased. Fans were left with the explanation that Ttabo didn't go on tour with the group in June due to a visa issue.
This issue has since continued through until November with no notices or updates as to movements of members or clarifications.
When Ttabo is asked questions directly she freely responds to questions about herself but does not respond to Rania related questions. There has been many attempts to reach DR Music and their affiliates to which there has been radio silence from all. They have resumed performing but without Ttabo included since June.
Currently, DR Music email mailbox is full with no responses at all.