Today, TWICE celebrated their 3rd anniversary since debut with ONCE with a celebratory domestic fan meeting at Yonsei University's Nocheon Theater - 'ONCE Halloween'!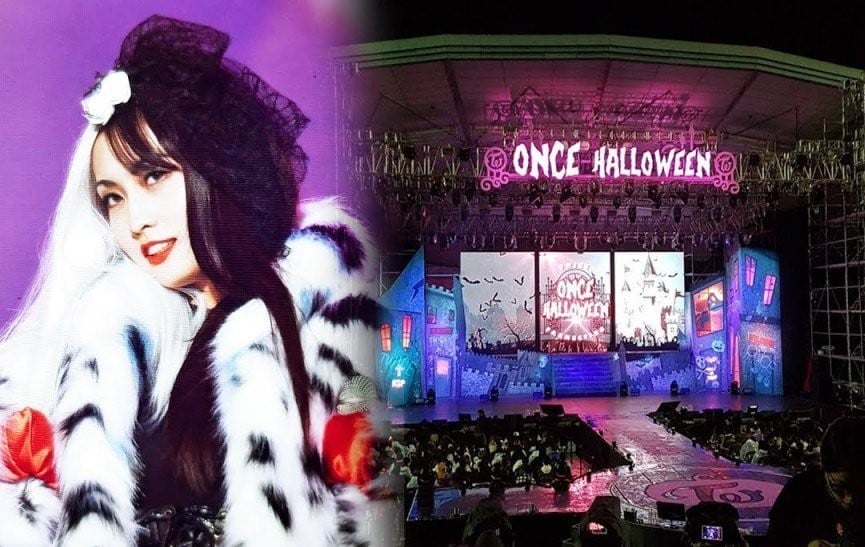 JYP entertainment and TWICE have been working hard on the preparations for the fan meeting 'ONCE Halloween'.
The result is breathtaking: TWICE has gone for a sexy, phenomenal and frightening halloween look. Even the managers of the group came in beautiful costumes!
Nayeon - Catwoman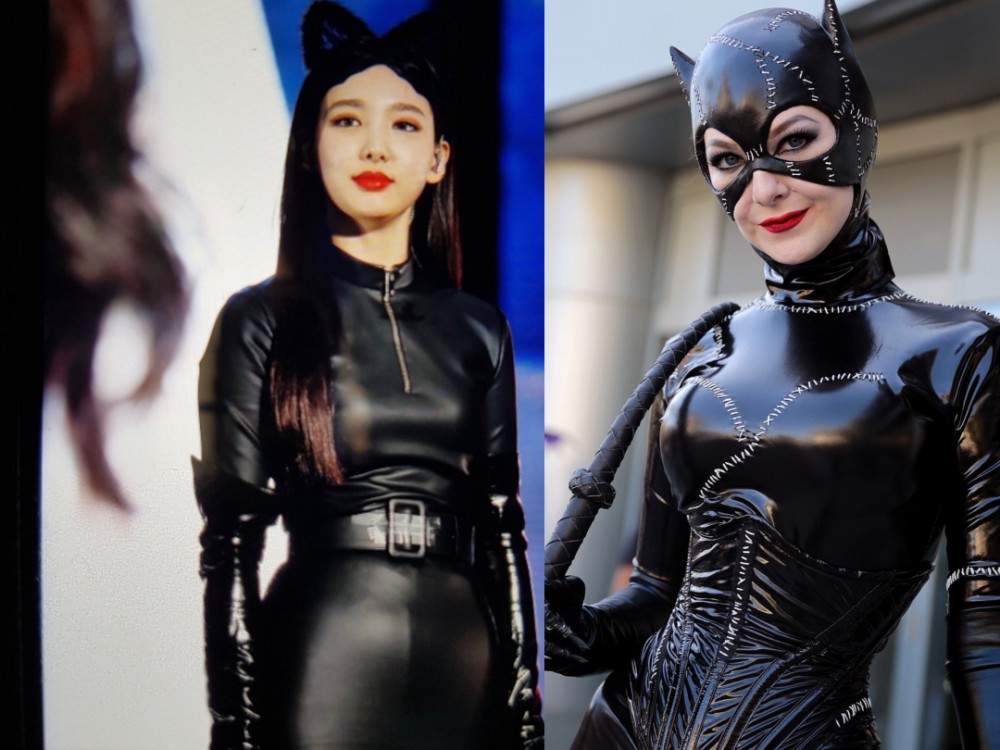 Jeongyeon - No Face (Spirited Away)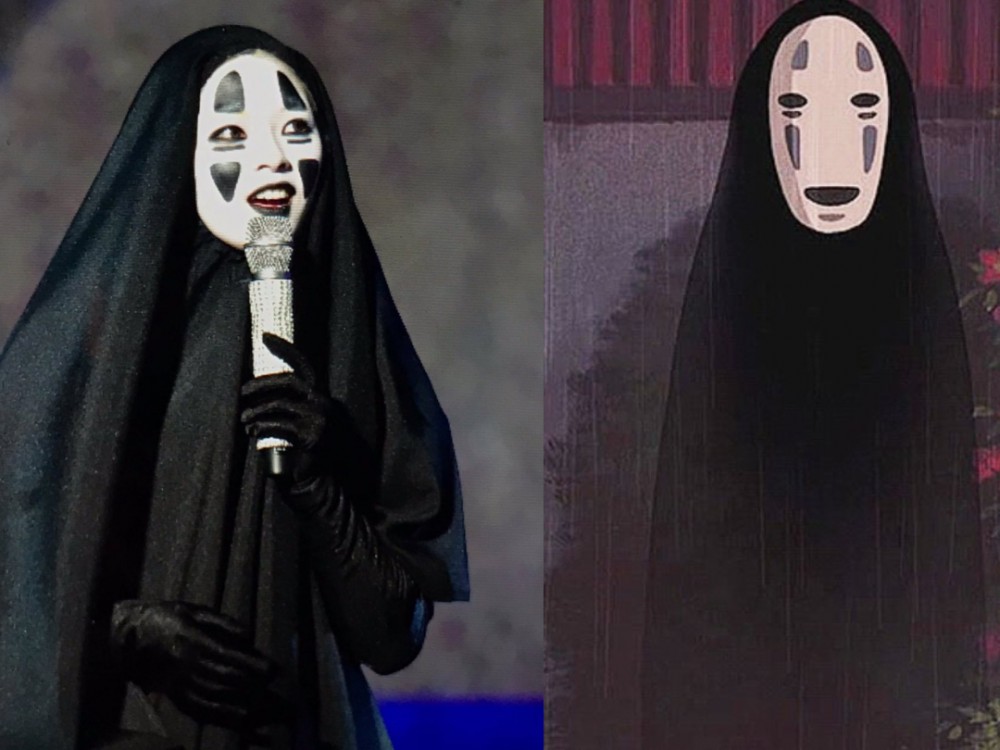 Momo - Cruela de Vil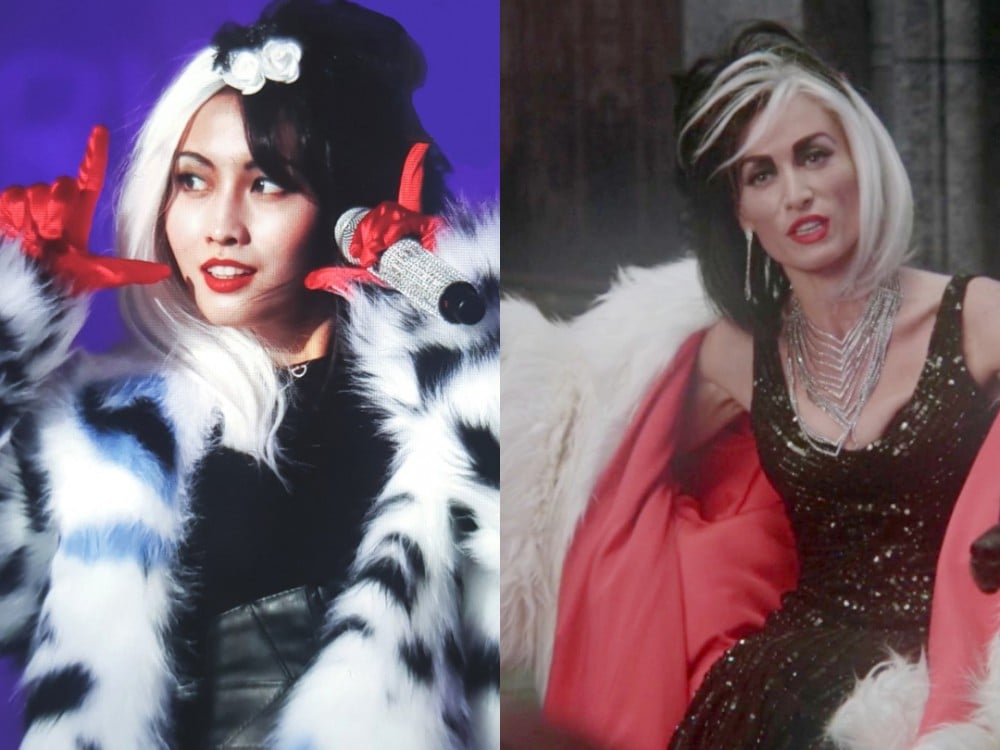 Sana - Red Queen (Alice in Wonderland)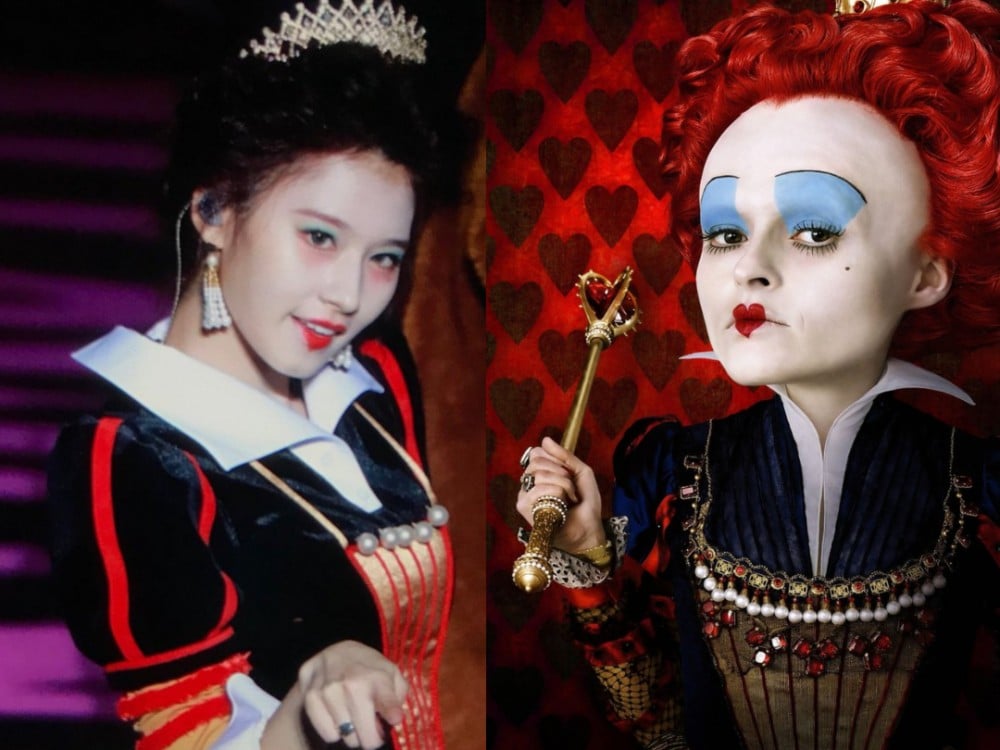 Jihyo - Princess Mononoke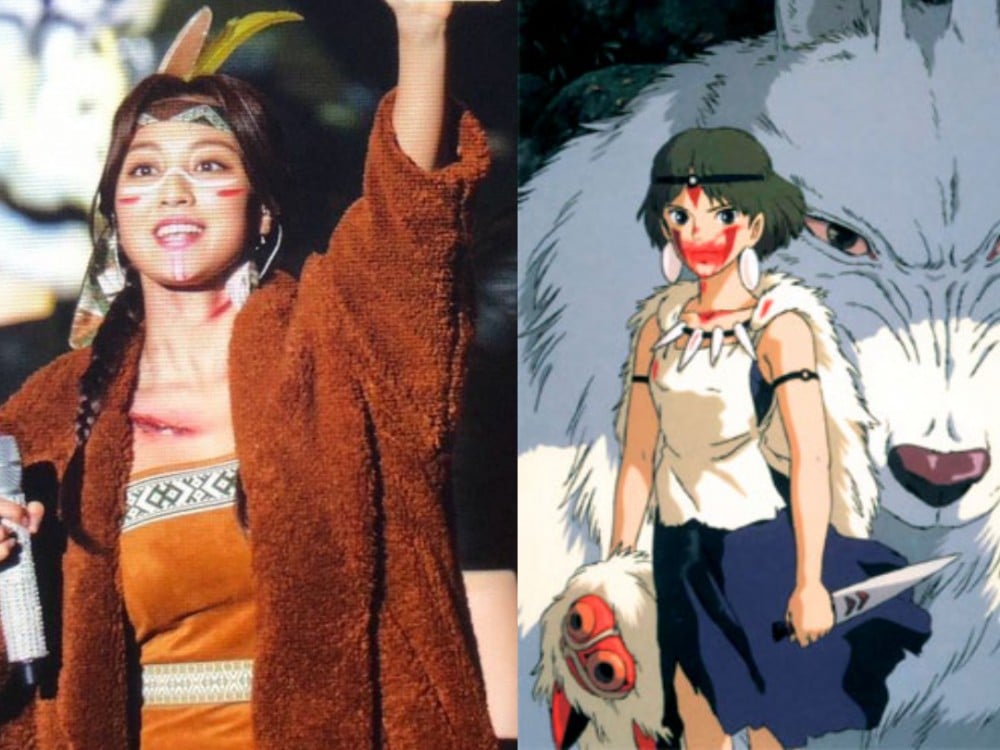 Mina - The Mummy (2017)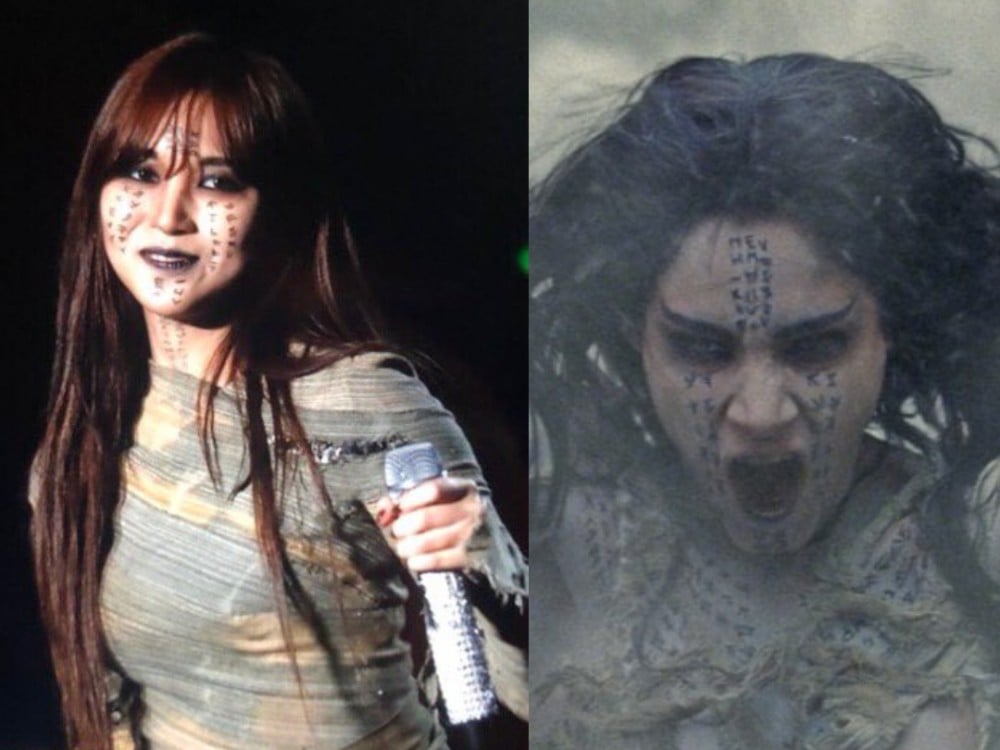 Dahyun - Annabelle (2014)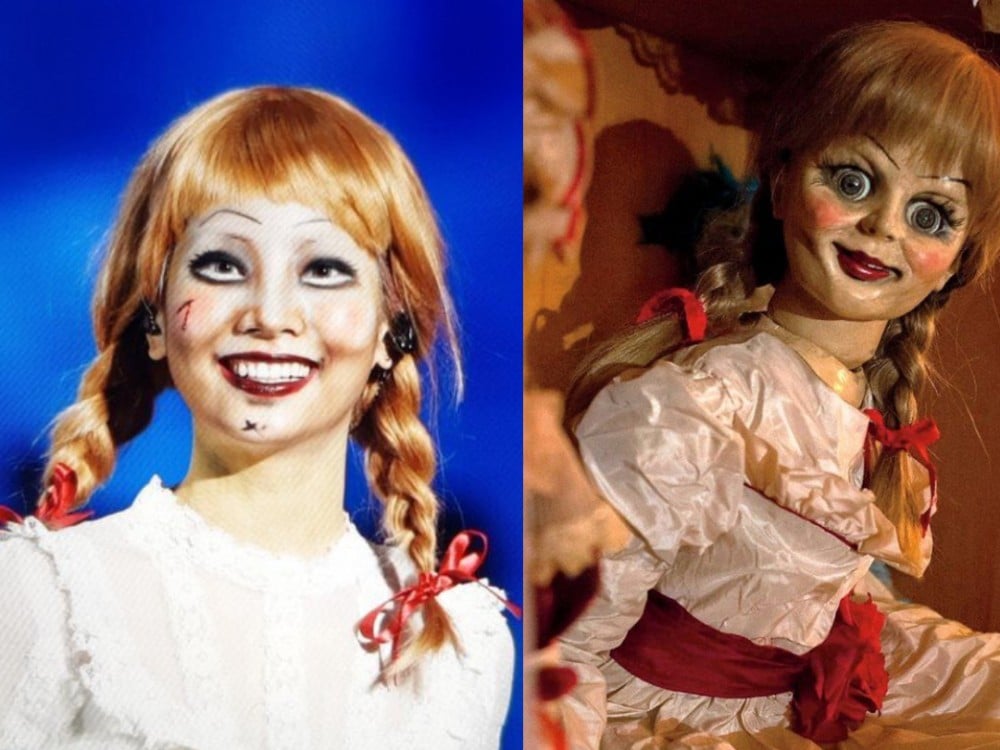 Chaeyoung - Joker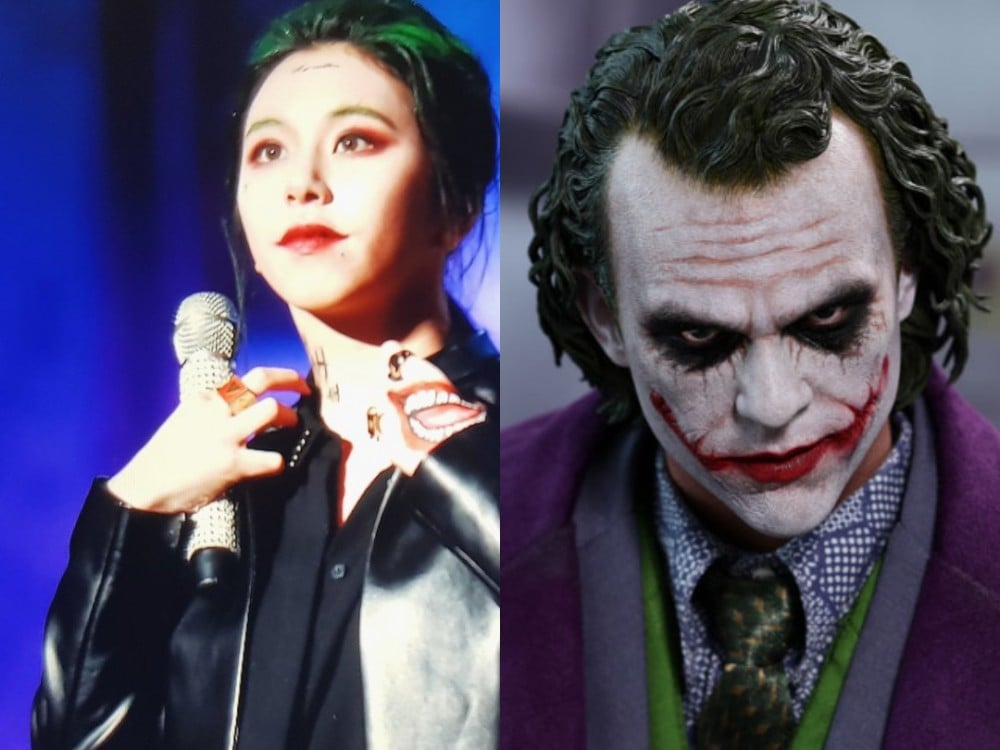 Tzuyu - Emily "Corpse Bride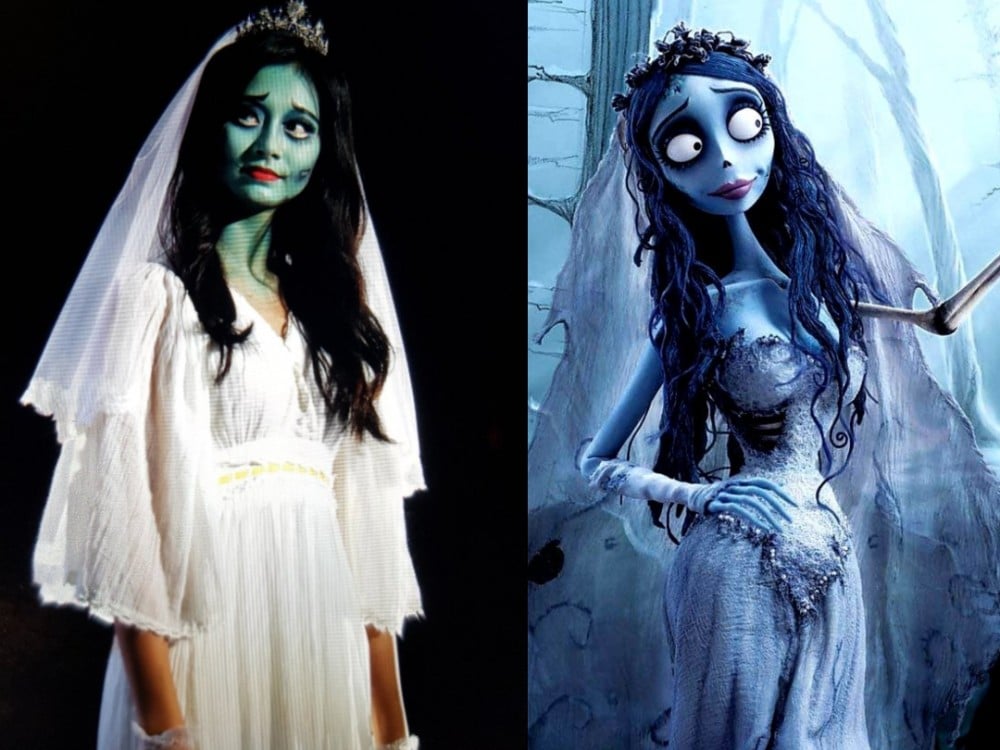 Moreover, TWICE has also revealed new songs for the first time during this fan meeting for their beloved fans, 'Be as one' (Korean version) and 'BDZ' (Korean version).
What do you think of these frightening outfits?