WINNER
's
Song Min Ho
has been spotted with artist
Kim Jung Gi
.
On October 18, photos of Song Min Ho and Kim Jung Gi together have been shared on online communities. The two are captured with pen and paper in their hands and roaming the streets of Hongdae with a camera crew. It's assumed they were filming for a show.
Mino is filming (?) something with famous Korean artist Kim Jung Gi. He is known especially for being able to draw without photogrpahic references or making prior sketches. In the third picture, it seems like Mino's drawing with him! Last picture is an example of KJG's work! pic.twitter.com/ycAqlxLNfr

— ARIA (@_jasminemint) October 18, 2018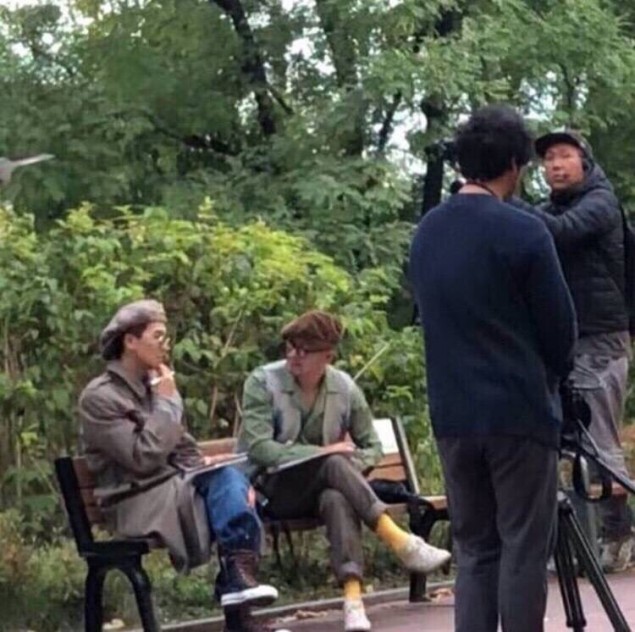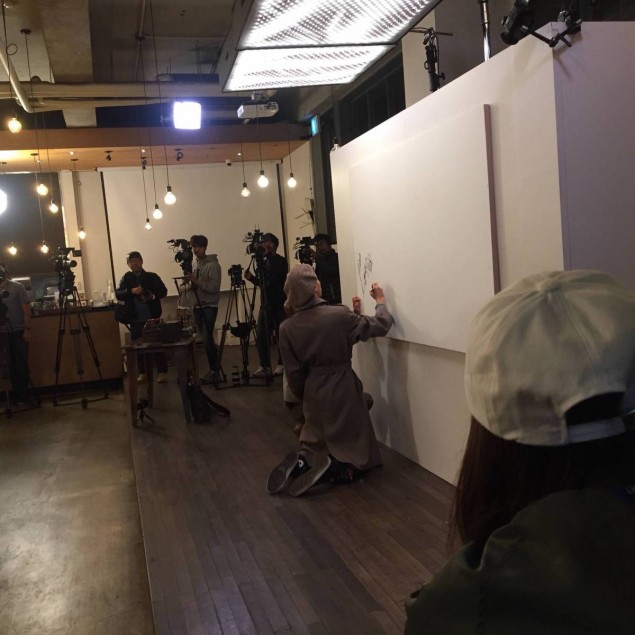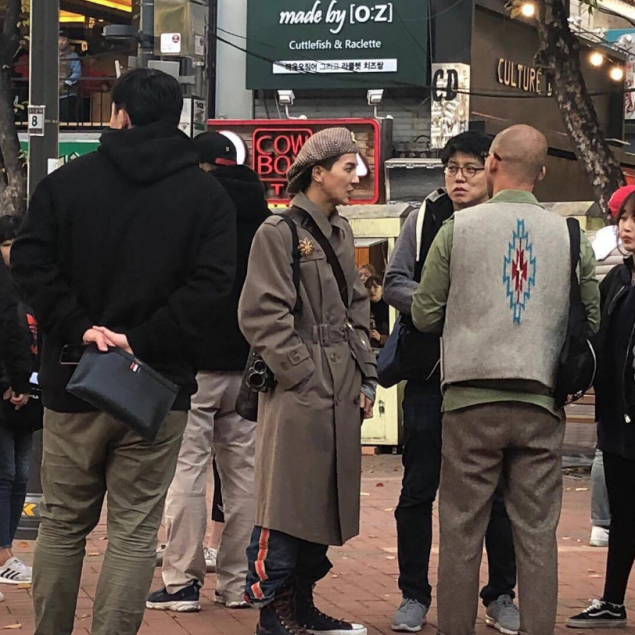 Along with his amazing musical talent, Song Min Ho has wowed many with his stellar drawing skills. During 'Kang's Kitchen', the idol created artistic signs and posters for the restaurant. 
Song Min Ho has named Kim Jung Gi as his artistic inspiration. As you can see, Song Min Ho's drawings greatly resemble the ones of the art master Kim Jung Gi. 
It's not yet revealed what Song Min Ho and Kim Jung Gi were filming for, but the details will be coming in the near future, so stay tuned!