Netizens expressed their appreciation for a male idol member's SNS feed.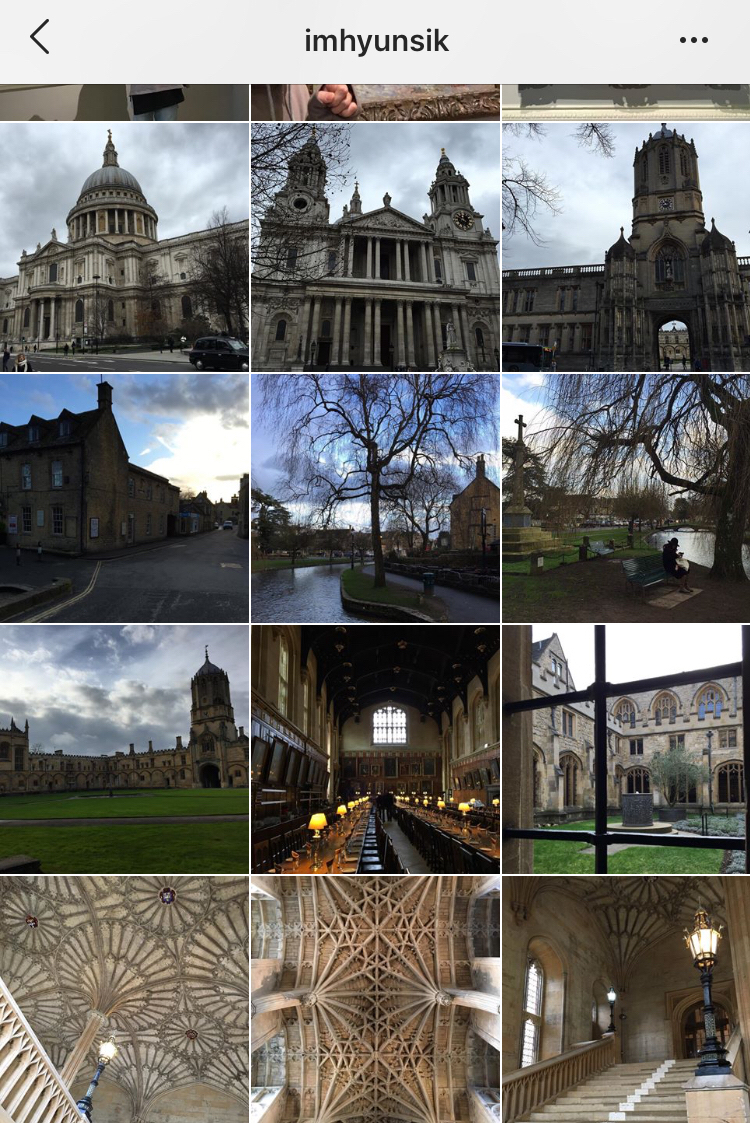 Recently on a community forum, netizens shared a few images from none other than
BTOB
member
Hyunsik
's Instagram. Well-known as a ballad composer, Hyunsik was regarded as an idol whose feed was as soothing and relaxing as his music.
Usually done in a triptych-style layout, Hyunsik displayed an interesting mix of personal selfies and aesthetic scenery shots. Furthermore, netizens noted his good use of social media; he posted divided shots of his albums for promotions, and also used it to share nostalgic baby photos!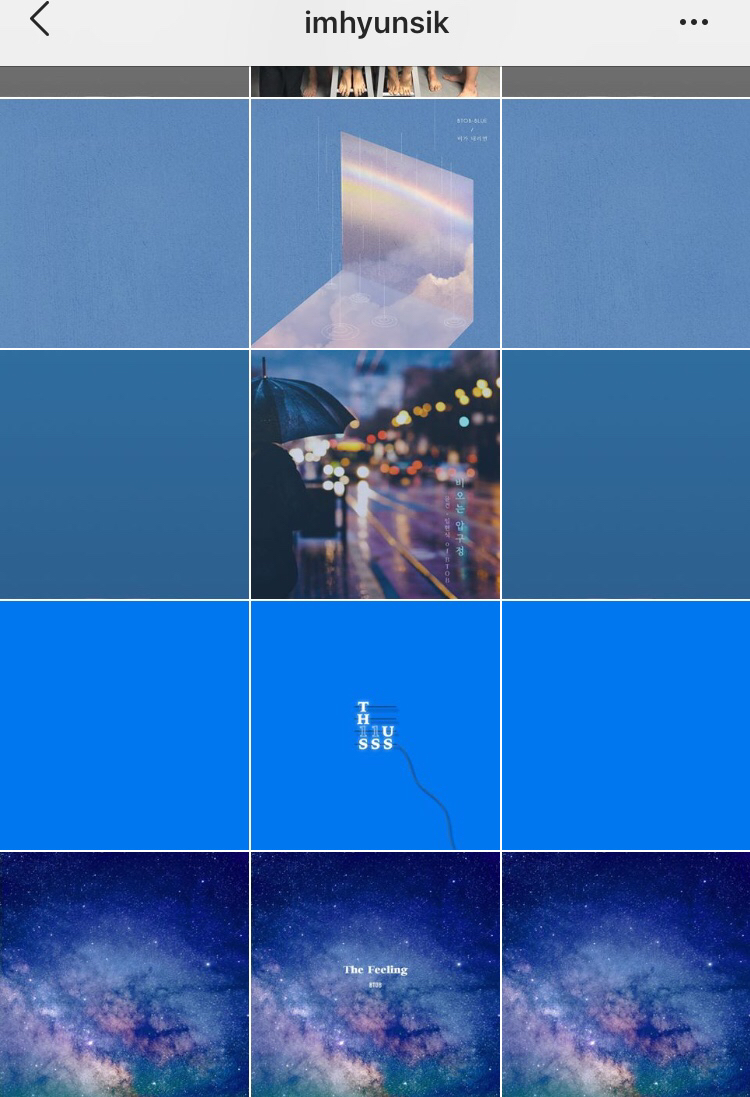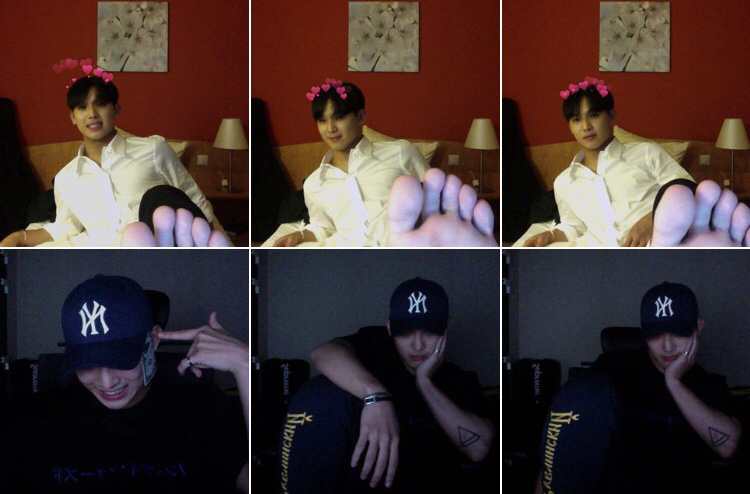 Some reactions include: "Hyunsik takes selfies using his Mac book and it somehow adds to his unique aesthetic", "His songs truly tie into the visuals and reflect that emotional level similar to his photos", "I love how he posts everything is triplets because that ensures that we will get a good batch of at least 3 photos every time he posts something", "Hyunsik's Instagram makes me want to wait for his updates", "My mind gets peaceful whenever I see his feed".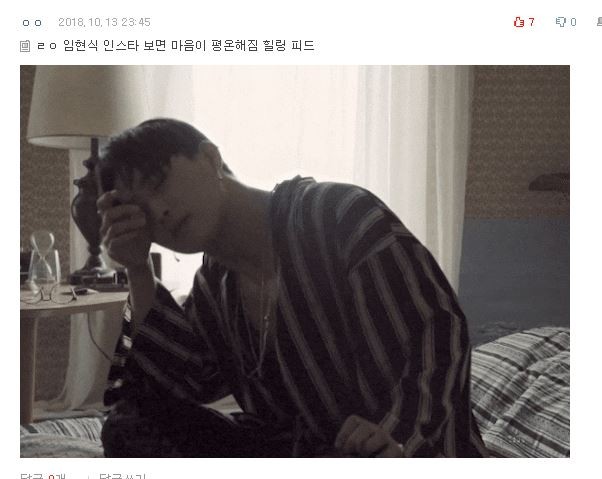 Can you name any other aesthetically pleasing feeds of your favorite idols? Check out one of our
previous collection
of celebrity feeds! You can follow Hyunsik's Instagram 
here
.