On the 15th of October, the newest member of upcoming five member girl group Haru revealed herself! The Instagram pictured posted was the same picture as former MyB member Lee Yoojung posted back in August on her personal Instagram account. This means two MyB members are debuting in this group!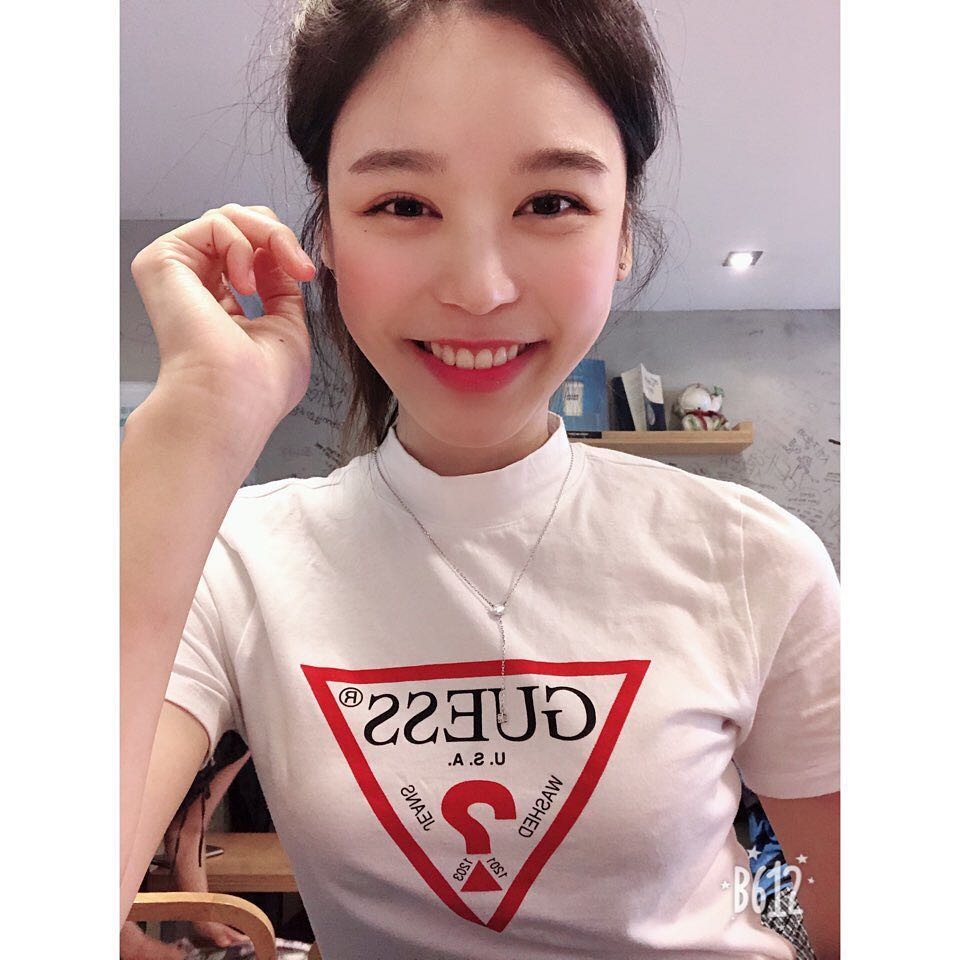 MyB debuted under Maroo Entertainment in 2015 and released two single albums before disbanding in late 2016. Two of the members (Choi Moonhee and Jung Hayoon) redebuted in Maroo's next girl group BonusBaby. The other girls left the company.
Member Jeon Heejoo joined BRICKWORKS Company to debut in their idol girl group HO1IDAY and now Yoojung has followed.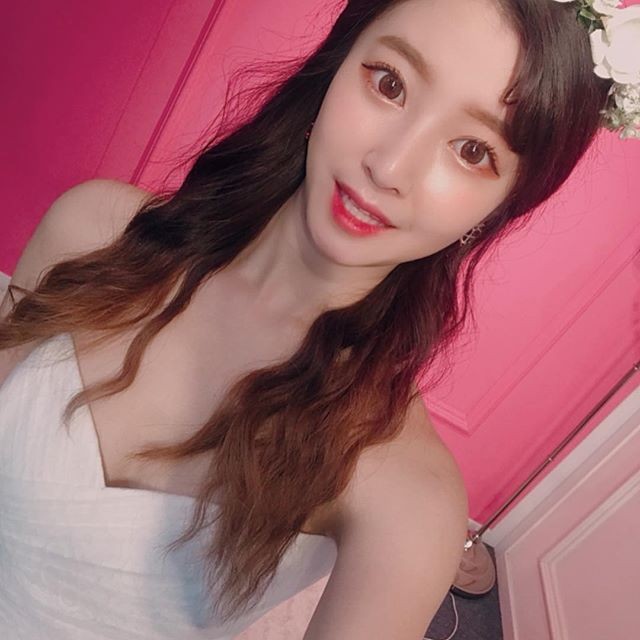 The other three members are Cheongeum, Saebyeok and Dany