Tiffany
has dropped teaser pics for her upcoming MV,
'Teach You'
!
On September 26,
Tiffany
uploaded three pictures of herself on her Twitter account, taken from the set of her
upcoming music video, 'Teach You'.
 In the pics, Tiffany rocks a retro office-style fashion with her beautiful bobbed cut!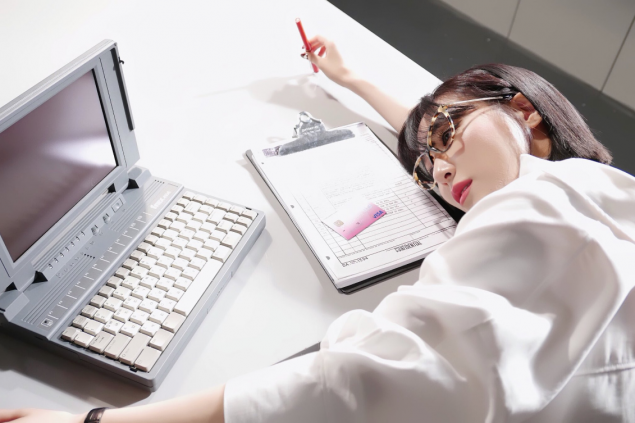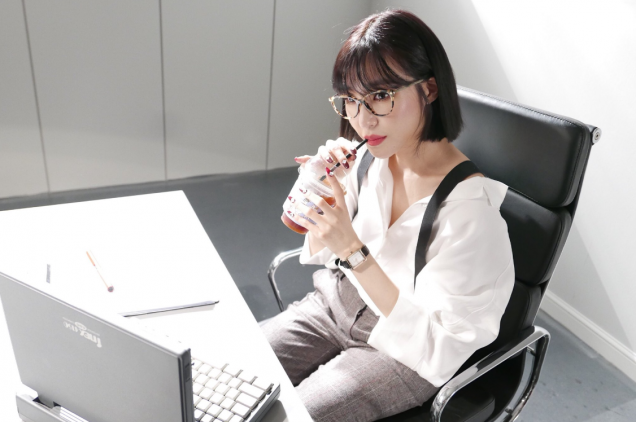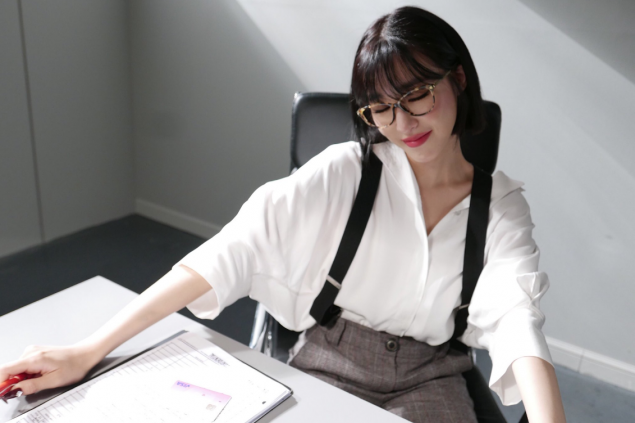 Are you looking forward to Tiffany's new music video?