There's a reason why young Korean children are getting wrong answers on their English tests... and the culprit may be
EXO
.
When asked what the meaning of "?? (Joongdok)" is in English, a huge number of Korean schoolchildren have answered it as "Overdose". You might remember that in 2014, EXO's hit song, "Overdose", was released as "??" in Korea, and captured the heart of millions of kids in Korea. 

The truth is, "??" actually means "Addiction", not "Overdose". The definition of "Overdose" is "???? (Gwadabokyoung)". This misconception has caused many students to put the wrong answer to this question.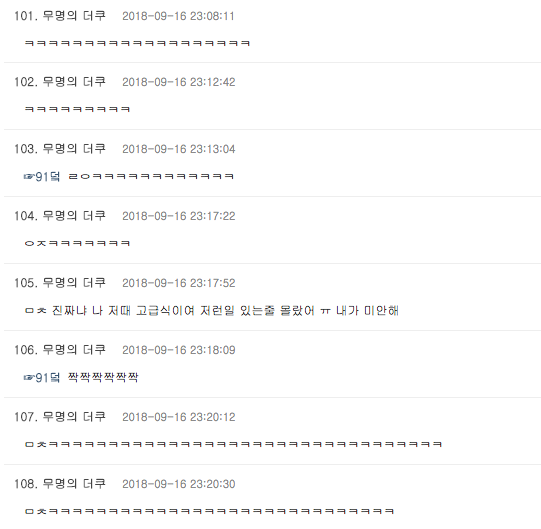 One thing's for sure: EXO's positive and "negative" influence on kids in South Korea is undeniable.