A rookie idol is gaining great attention for his gorgeous visuals.
It's Chuseok and that means it's time for the 'Idol Star Athletics Championship (ISAC)'. As always, numerous idol stars participated in the athletic events this year, and out of the many, one rookie star is creating much buzz on the web for his good looks. 
Hyunjae
 of
The Boyz
 is starting to go viral as 'that kid on the screen' after he 
made a brief yet impactful appearance on the scoreboard screen during 'ISAC'.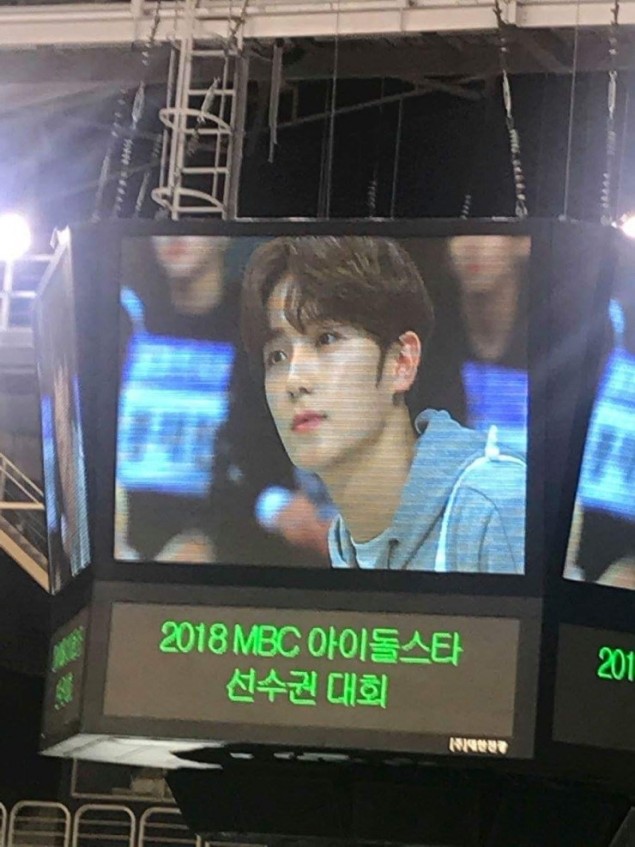 The question, "Who's that kid on the screen?", was commonly asked in online communities after many fell in love with his heart-throbbing visuals.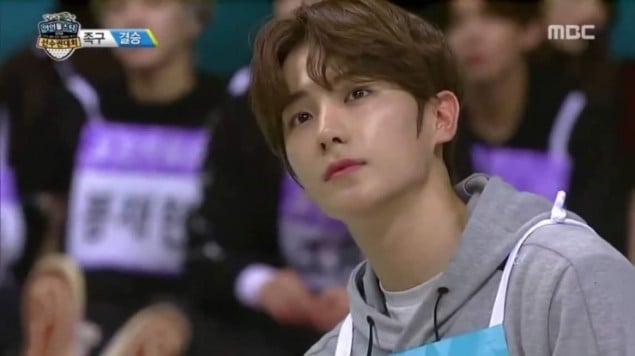 The talk about Hyunjae's handsome features is ongoing. Netizens commented, "He's so good looking", "Wow", "I was wondering who he was because he's so handsome", "Hul daebak", "Why did I just discover Hyunjae?? I need him in my life."
Who else has fallen in love with Hyunjae from 'ISAC'?