We all know the story of how project groups I.B.I and JBJ started out - thanks to the hard work and dedication of fans, who wished hard enough to give the contestants of the 'Produce' series another chance at debut until their wishes came true!
Now that 'Produce 48' is over, fans of the 'Produce' series are back on the job. The name of this newest fan-created group is - YBY. It stands for "Your Best Youth".
Now comes the important question. Which former 'Produce 48' contestants do fans want to see in YBY? The movement all started with 4 Korean trainees, nicknamed "Na-Do-Si-Ren", short for Kim Na Young, Kim Do Ah, Kim Si Hyun, and Wang Yi Ren.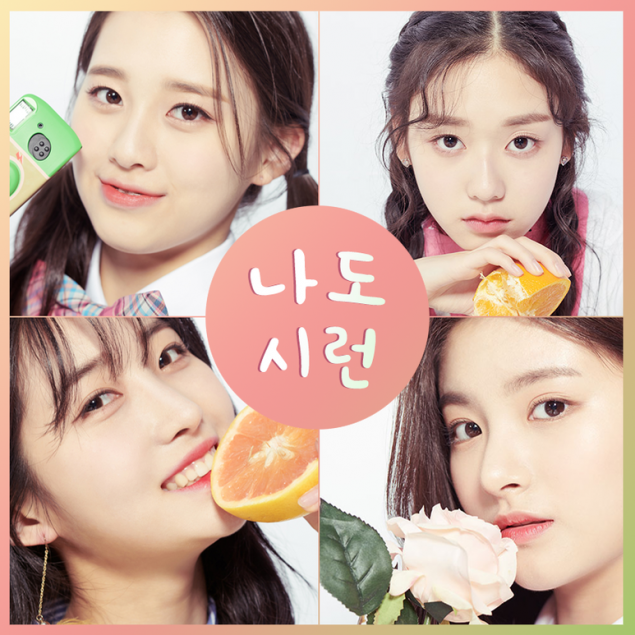 Later on, fans advocated for the addition of Japanese trainees
Takahashi Juri
and
Shiroma Miru
, completing the YBY lineup!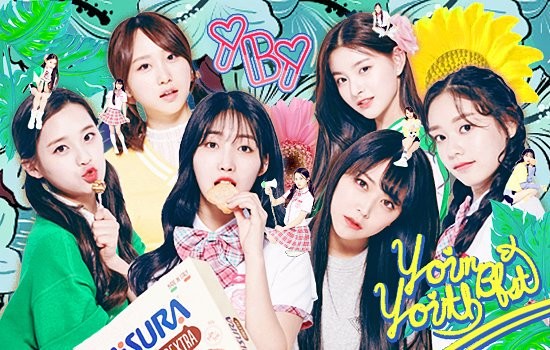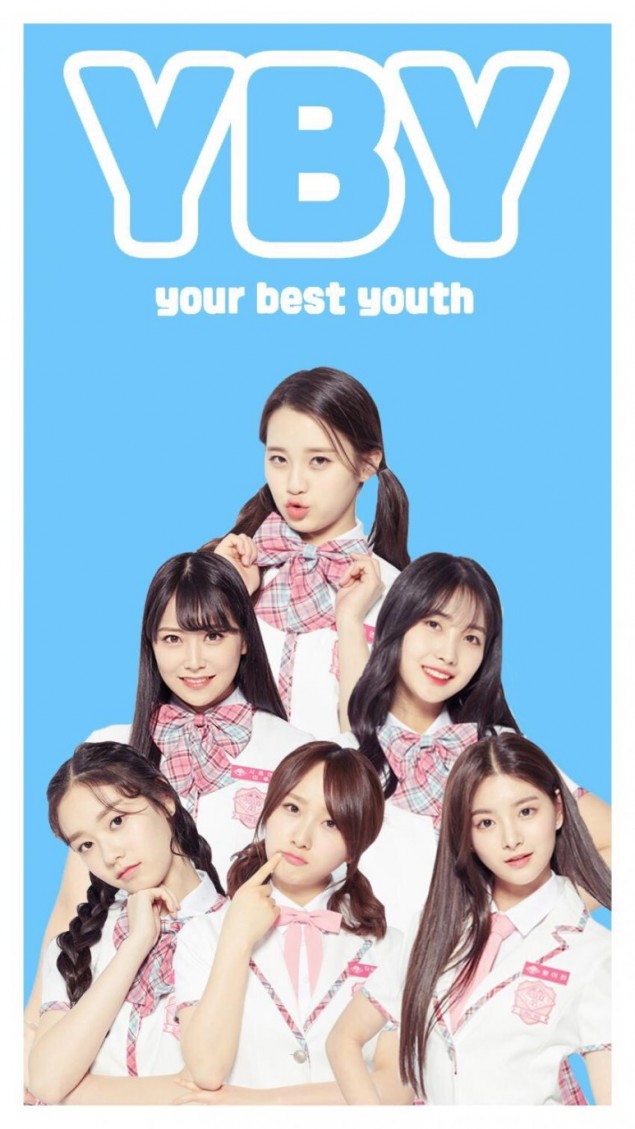 Fans of 'Produce 48' are happy to promote the creation of YBY, agreeing that the group is complete with good vocals, rappers, dancers, and visuals. Check out some of the fan-made artwork suggesting possible debut concepts for YBY, below: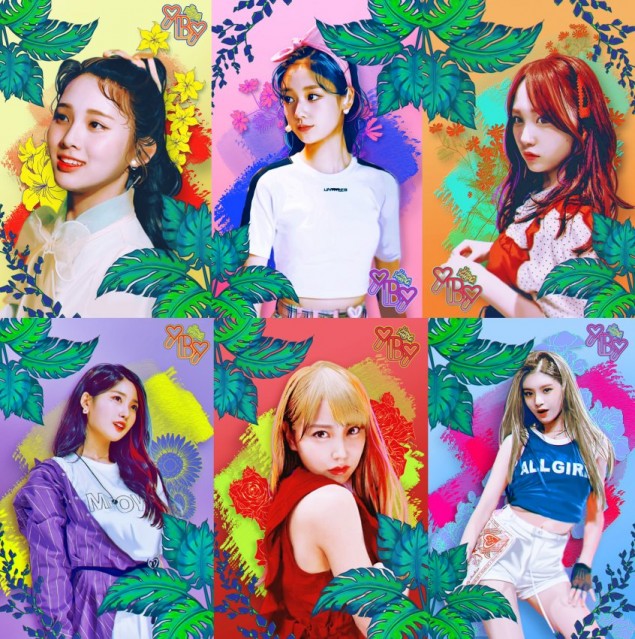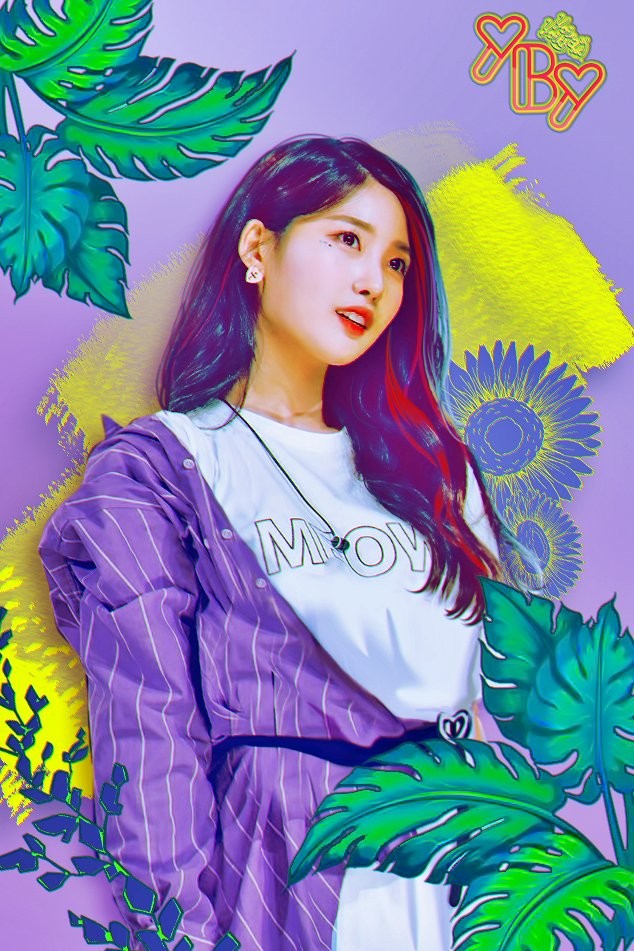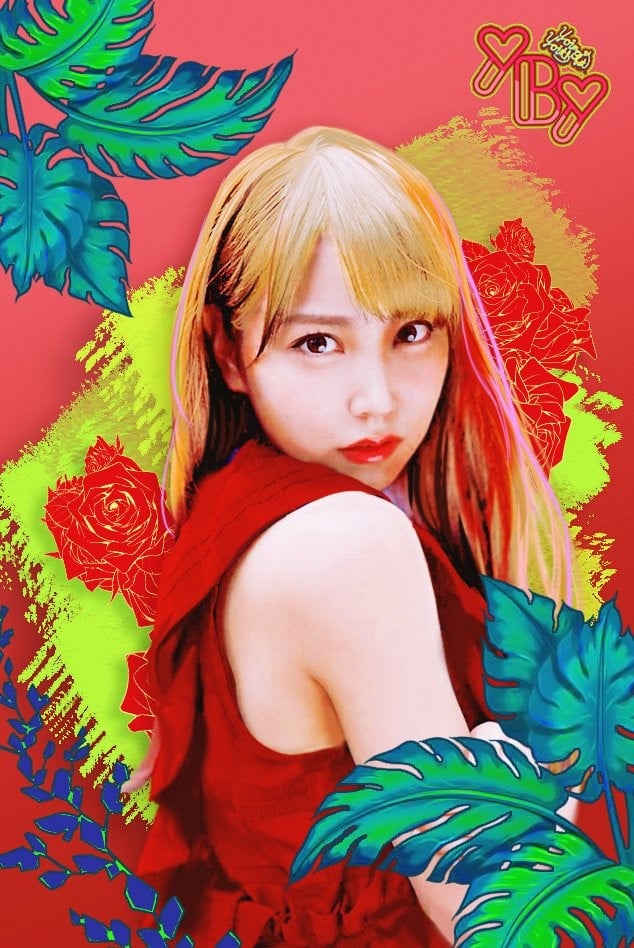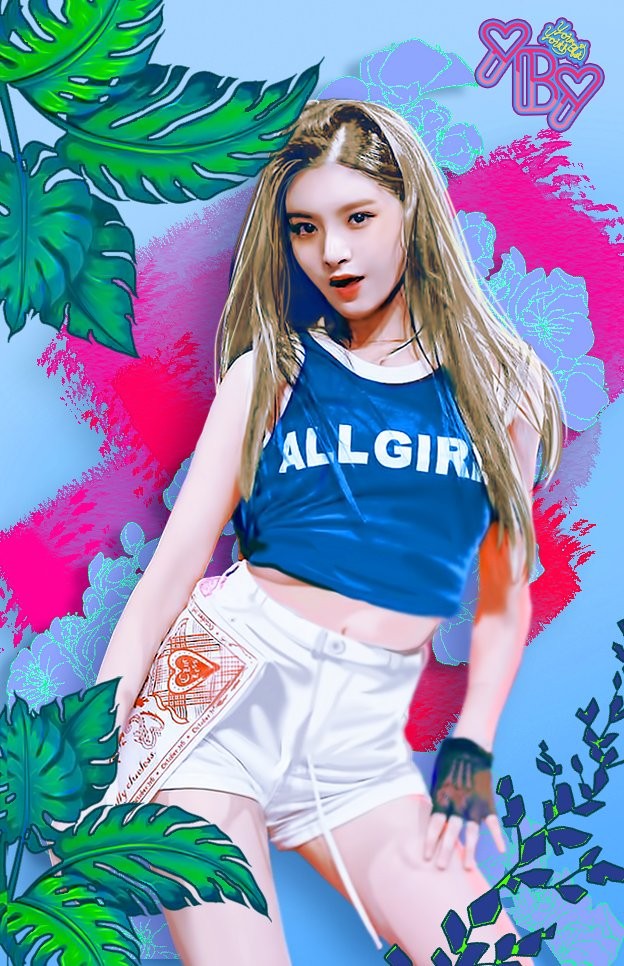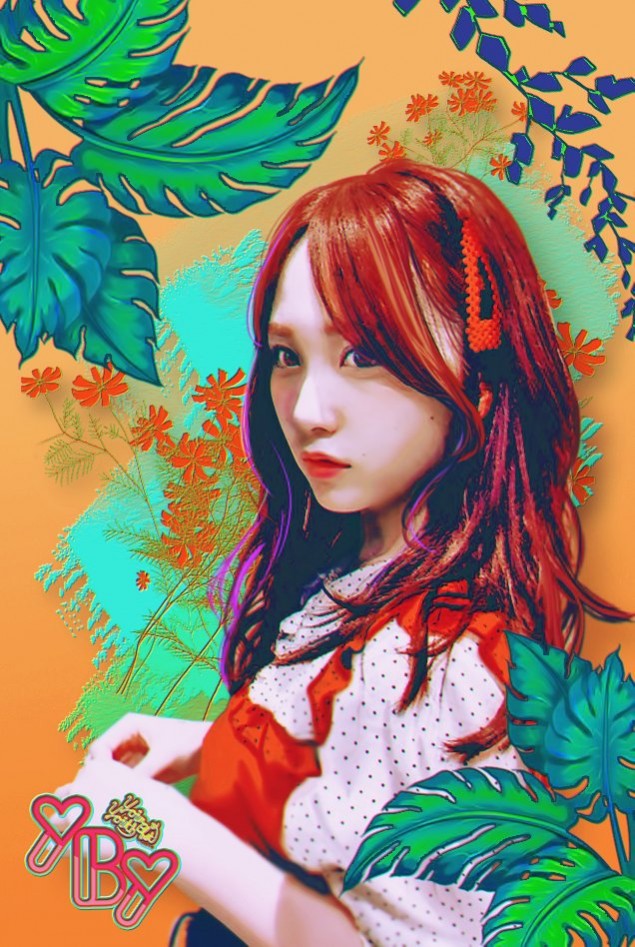 You can also follow some of YBY's fan-run promotions accounts on Twitter, as seen below. Some netizens are worried about the availability of NMB48 and AKB48 members Takahashi Juri and Shiroma Miru in a Korean project group, but despite the odds, many are promising to support the group if YBY comes true.
Do you want to see YBY debut?