BTS
fans are demanding an end to the ghost prank.
On September 5, Jin went on Naver's V Live to spend time with fans. Near the end of the live streaming, Jin read out loud a comment, stating, "Who's that behind you?" Jin immediately froze up in fear and looked back to check. In a serious tone, Jin said, "Don't do this," and added, "No one's going to come in here."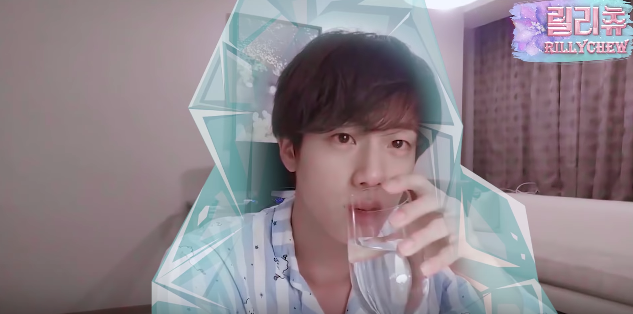 The same "joke" occurred during
Jungkook
's V live on the next day. A fan once again commented,
"Who's that behind you?"
and made Jungkook freeze up.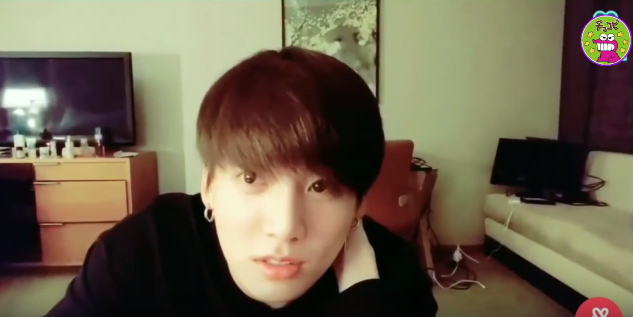 Many agree that their reactions were indeed cute but the ghost prank needs to stop, especially when BTS deals with sasaeng fans. Fans commented, "I don't like these types of pranks. TT Why are they stressing them? Don't mess with them", "Stop this. They're probably very sensitive due to sasaeng fans intruding their privacy. The V live takes place late at night and those comments about someone behind them prob freaks them out", "Please stop this from now on. I know their reaction is cute but it's not funny anymore. Once is enough. Stop leaving ghost related comments during V live."
What are your thoughts on the ghost prank?