Entertainment reporters revealed why they get annoyed when covering celebrity dating news.
Recently, reporters of '
Ilgan Sports
' got together for a group discussion about entertainment coverage. As they shared their thoughts about certain types of stories, the writers colle
ctively agreed on the one thing -- that they all disliked covering dating news.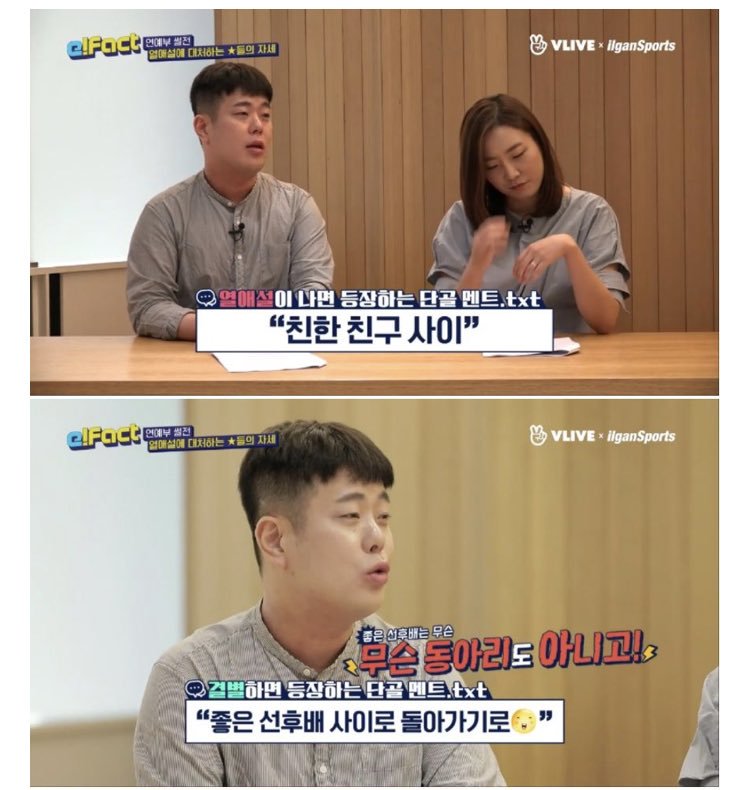 The reasoning for these reporters primarily stemmed from their interviews with the celebrities themselves. One reporter shared, "They always say that they are 'close friends'. Then, after they break up, they all say, 'We've decided to go back to being friendly colleagues'. It's like a textbook response."
Another 'Ilgan Sports' writer explained, "What makes me mad is how, even when it's so obvious, they lie to us and we get into trouble for covering the news. Even when all the facts are out there in the industry, the arrows of criticism are solely pointed towards us."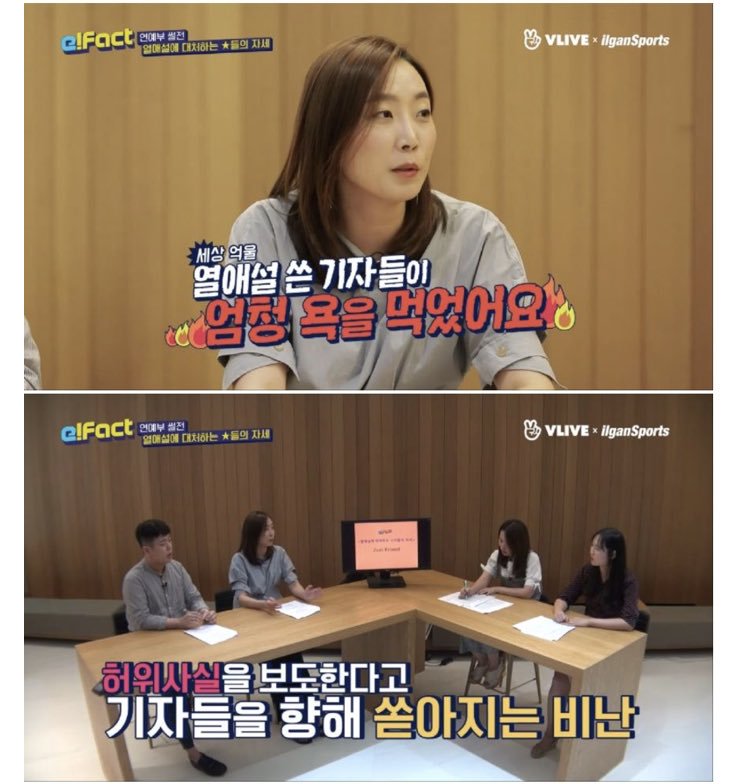 How do you view this issue?