Won Bin
is receiving criticism for his lack of acting promotions. 
On July 3, Won Bin made a rare public appearance.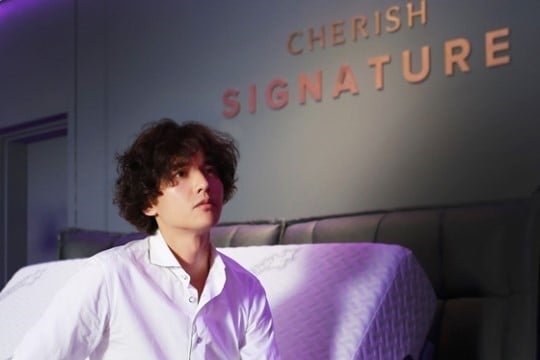 As the model for '
Cherish
', the actor attended the fan sign event hosted by the Korean furniture brand. The event garnered much attention as it was Won Bin's first public appearance since
having a son
with
Lee Na Young
in December 2017.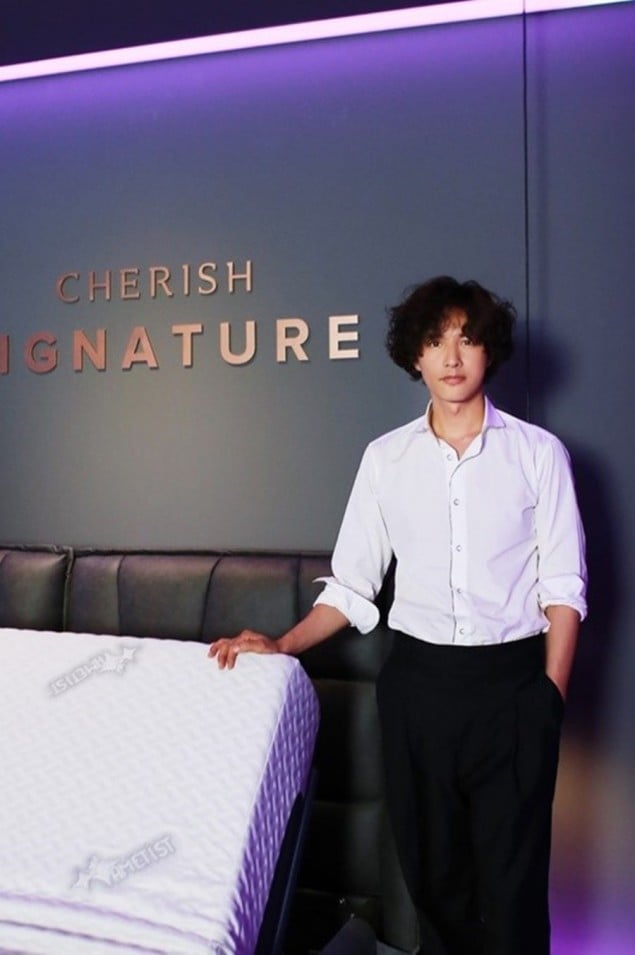 The private event was strictly secured with guards. Reporters were only able to catch a glimpse of the star as he got out of his vehicle. 
Following the event, an
Ilgan Sports
reporter criticized Won Bin
, stating that he is unworthy of being called an actor since he's only been promoting as an endorsement model for the past 8 years. 
Won Bin's last acting project was the film 'The Man from Nowhere' back in 2010. He has only been making appearances on CFs and ads since then. 
Netizens agreed with the reporter, and commented, "I think his job is a model, not an actor..", "He's acting career is over", "Psh, not an actor. He's a CF model", "He's a CF model and so is his wife Lee Na Young", "We should stop calling Won Bin and Lee Na Young 'actors' from now on", "I mean, he probably does not have any reasons to give up sleep and go through the all that difficulties of movie filming when he gets paid millions for CFs."
On the other hand, there were some netizens who showed understanding, commenting, "It's his life. He can do whatever he wants", "Everyone's just jealous that he can live wealthily even without working", "Who cares. Everyone has different lives."
What are your thoughts on Won Bin's long hiatus as an actor?