Takada Kenta
fans are begging reporters to start writing their idol's name correctly.
The correct way to write his name is 'Takada Kenta' (??? ??) as mentioned by the idol himself. However, many outlets write his name in various ways including 'Tagada Kenta' (??? ??), 'Takata Kenta' (??? ??), 'Dakada Kenta' (??? ??), and many other variations.
In fact, it's gotten so bad that fans have created this image to use to reply to articles with the idol's name written incorrectly: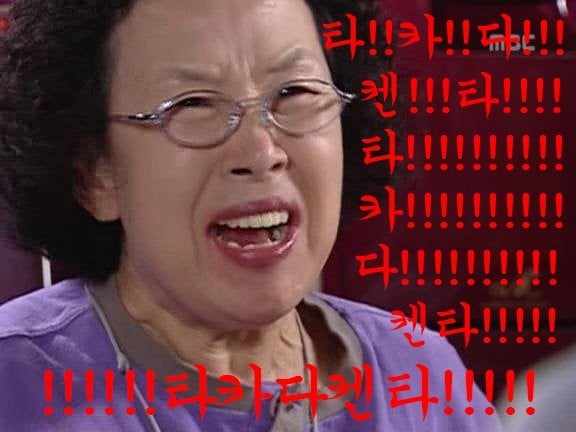 Many articles in response are being changed to the correct spelling, but it seems his name is easy for non-fans to confuse.
Hopefully Takada Kenta can see his name being written more correctly from now on.