Wanna One
's
Kang Daniel
 has been gaining attention for his modest, kind gesture.
Fan(s) recently set up a cafe event for the idol in celebration of his 1 year anniversary (June 2017 - the date in which 'Produce 101' season 2 concluded). According to sources, Kang Daniel promised to attend and he kept that promise as he arrived at the cafe event as soon as Mnet's 'M! Countdown' finished that day.
Despite the hectic schedule, the Wanna One member took time to visit his fans and showed his gratitude and appreciation for continuing to support him. While there, he took photos with fans and even uploaded a video to thank everyone once again.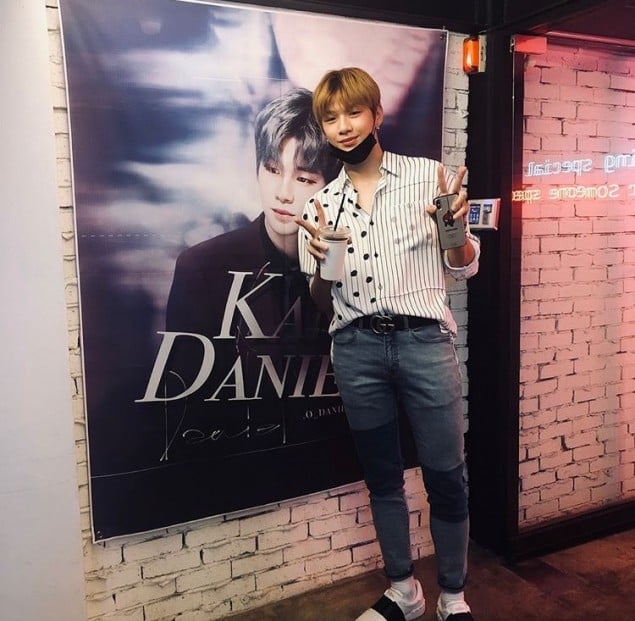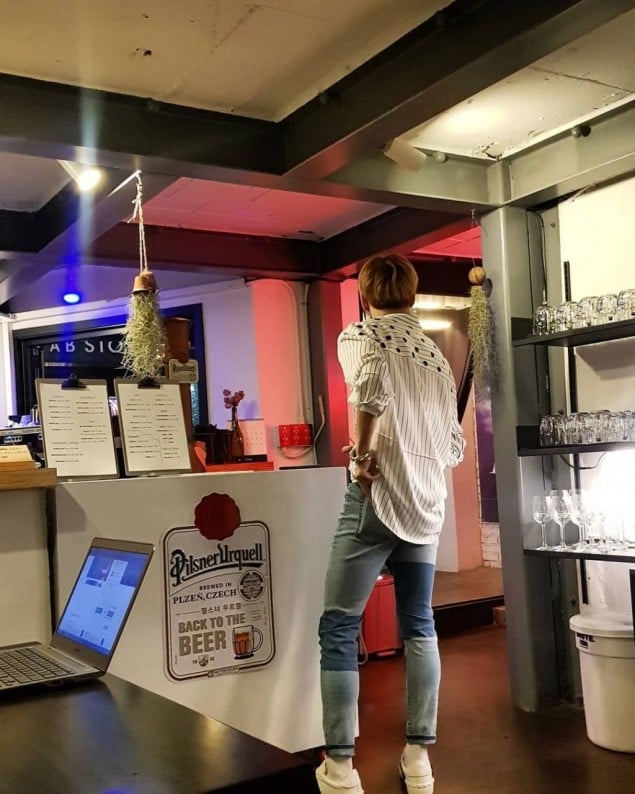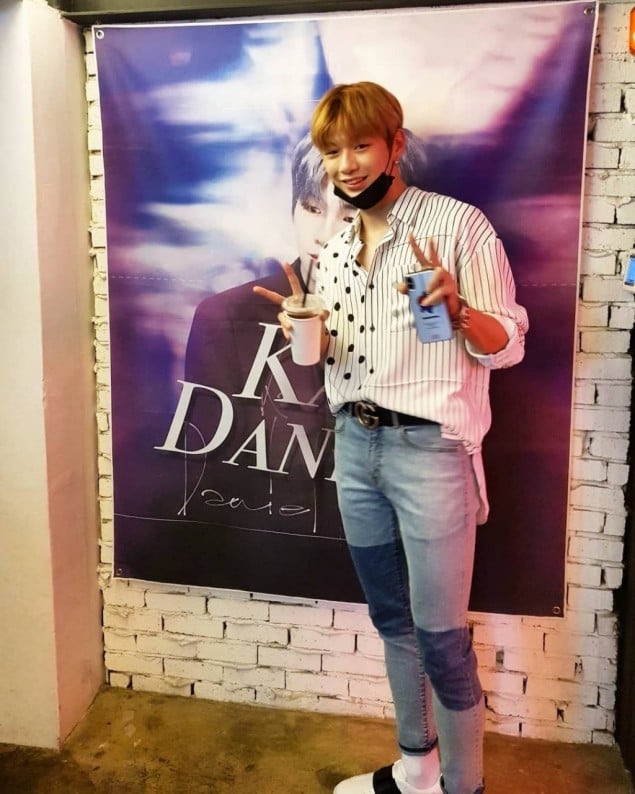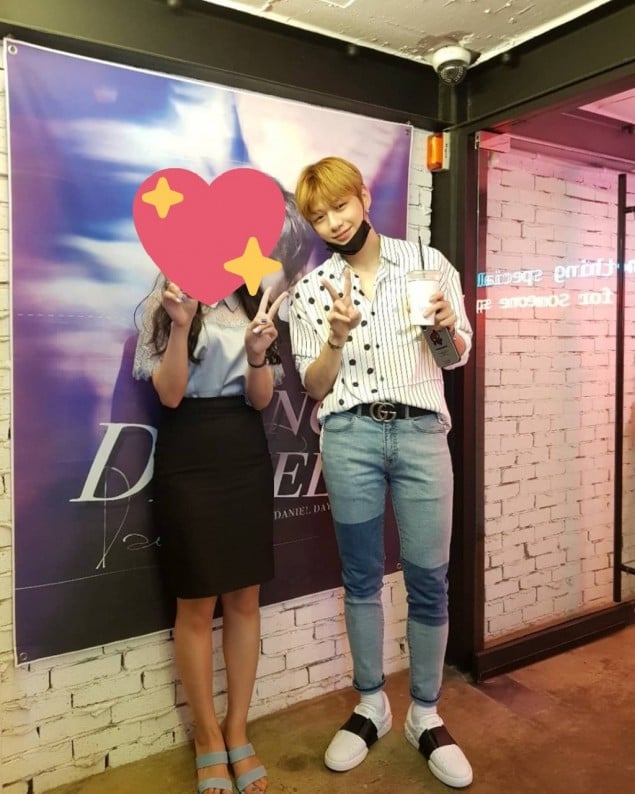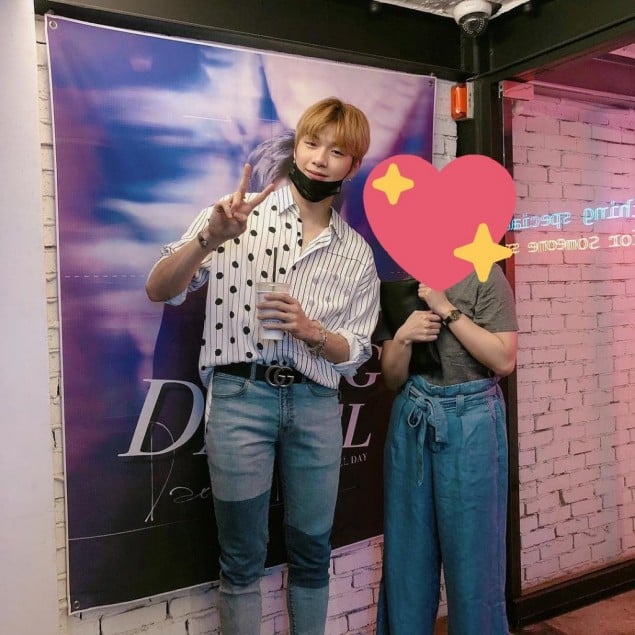 How nice of Kang Daniel to do this!