IU
has been garnering attention for her sweet gesture recently.
On an online community site, a picture of IU waving goodbye to her fans went viral. However, the reason why the picture caught the attention of netizens was that they noticed a flower hanging in her car.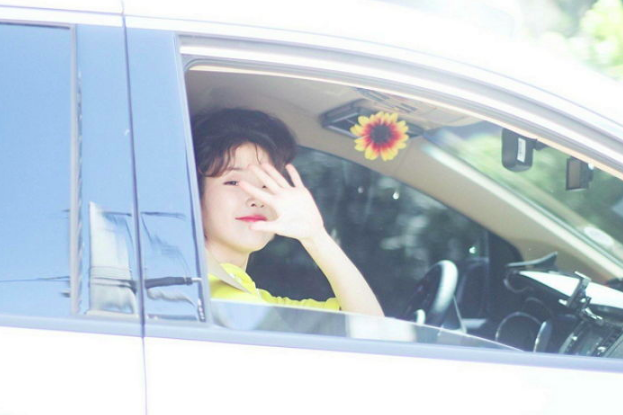 If you can remember, this is the same flower that was given by
TWICE
's
Nayeon
back in
February
 during the '
7th Gaon Chart Music Awards
', and netizens noticed that she kept the flower for over 3 months now. Back when she received the flower, IU showed her appreciation by snapping a photo of herself with the flower in her mouth.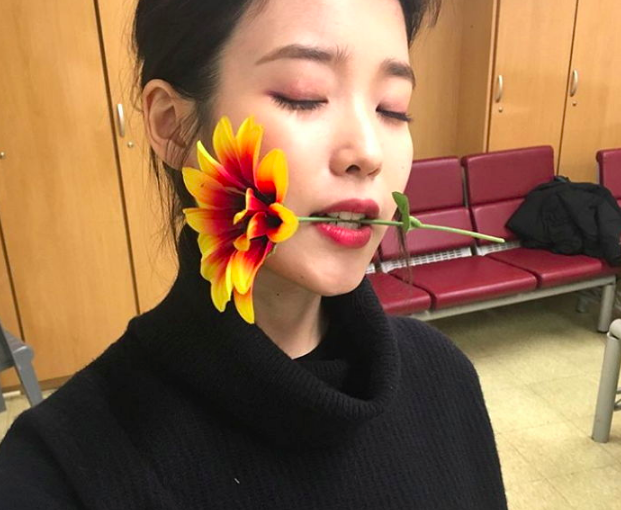 Since seeing this, fans from both sides couldn't help but go 'aww' at the cute relationship between the two idols and are encouraging them to continue their positive sunbae-hoobe relation.
Are you surprised to see IU still have her flower from 3 months ago?